Frugal ideas about how to keep your home and family safe.
Browse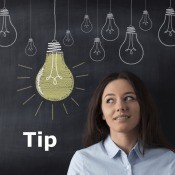 Install a Carbon Monoxide DetectorA tip which saved my life and maybe yours. Our house was just a couple of years old when my husband accepted a job which required him to be out of town most weekdays. Our budget could allow either new mulch in the natural areas or a security system installed.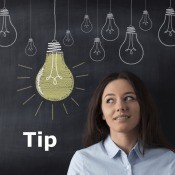 Being Neighborly Doesn't Mean Being CarelessWe had a neighbor who was always having pals over working on cars, go carts, motorcycles, anything automotive. When he'd leave the house, he'd leave his garage door part of the way open for his friend to use his tools.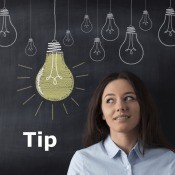 Avoid Cuts from Can LidsGet in the habit of always dropping a can lid into the empty can right away to avoid cuts. By Linda


Questions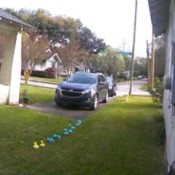 The Dog Poop Lineup?This is a line of 11 bags of neighbors dog feces beginning 2/28 to date 3/10/19. She is apparently performing this gross act in retaliation because I insisted she put her dog on leash, keep off our lawn and clean up the 8 large piles he left beside our home. No city agency will hold her responsible for her actions and take action to stop it. Can anyone help us?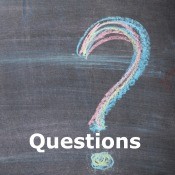 Securing Your Home from Burglars Without an Alarm System?I am looking for low cost ways to secure my home from burglars. I know there is some type of stick that you can get that goes under the door knob and to the floor. Do you know where I can buy one from or do you have any other suggestions for securing windows or doors?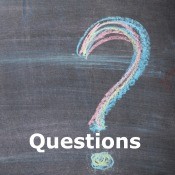 Hiding Valuables?Any ideas on where I can hide jewelry so it would be difficult for a thief to find, but still convenient for me to get to on a daily basis? I used to keep things in my bathroom medicine cabinet in empty makeup and face cream containers, but when we had a break-in, those items were taken.


Published by ThriftyFun.
© 1997-2022 by Cumuli, Inc. All Rights Reserved.
https://www.thriftyfun.com/tf/Better_Living/Safety/Home/index.html