Frugal ideas about how to keep your home and family safe.
Browse
Recent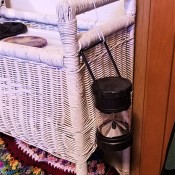 Keeping a Flashlight CloseWhen services can be interrupted, it's scary to not be able to see what you are doing. In Dec of 2018, my senior community lost power from 1am to 11am. We were cold and without a way to even have a coffee. Too many of us are in that stage where we fall easy enough in the daytime.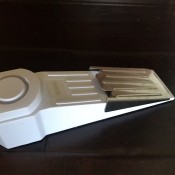 Door Stop AlarmOwning an alarm system can be pricey. For $10, you can help secure your home/family with this wireless door stopper.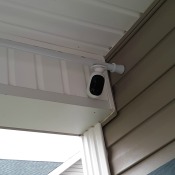 Hanging a Security Camera Without DamageThis is a tip I came up with when my kids gave me a security camera to put outside. I live in a townhome governed by HOA rules. One of the rules is "no piercing of any exterior siding".


Questions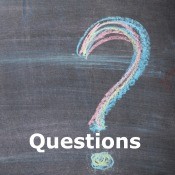 Hiding Valuables?Any ideas on where I can hide jewelry so it would be difficult for a thief to find, but still convenient for me to get to on a daily basis? I used to keep things in my bathroom medicine cabinet in empty makeup and face cream containers, but when we had a break-in, those items were taken.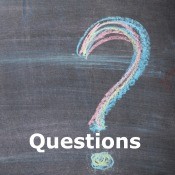 Securing Your Home from Burglars Without an Alarm System?I am looking for low cost ways to secure my home from burglars. I know there is some type of stick that you can get that goes under the door knob and to the floor. Do you know where I can buy one from or do you have any other suggestions for securing windows or doors?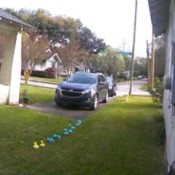 The Dog Poop Lineup?This is a line of 11 bags of neighbors dog feces beginning 2/28 to date 3/10/19. She is apparently performing this gross act in retaliation because I insisted she put her dog on leash, keep off our lawn and clean up the 8 large piles he left beside our home. No city agency will hold her responsible for her actions and take action to stop it. Can anyone help us?


Published by ThriftyFun.
© 1997-2020 by Cumuli, Inc. All Rights Reserved.
https://www.thriftyfun.com/tf/Better_Living/Safety/Home/index.html