Every time we went away, someone would have to check the back door to see if it were locked. I put four small pieces of reflective tape, one above, one below, and two on the toggle.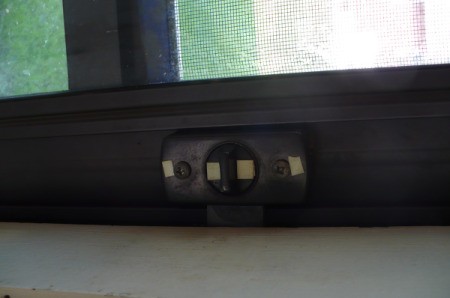 If the four are in a straight line, it's locked. If the middle two are sideways, the door needs to be locked.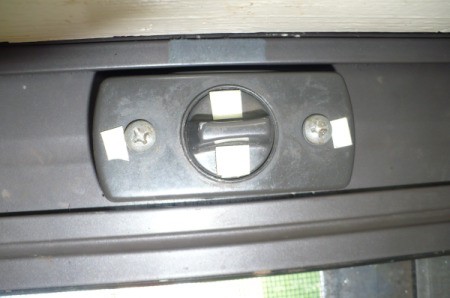 Now it's easy to tell when exiting the house door.
By mccraeca from Blenheim, Ontario Canada