Browse
Featured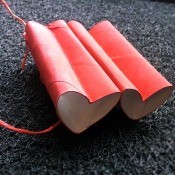 Heart-Shaped Toy BinocularsThese heart-shaped binoculars are made from the cardboard tubes from rolls of toilet paper. They're so cute because they make it look like you have heart-shaped eyes, just like that famous lovey-dovey emoji we all know and love.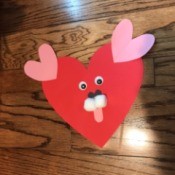 Valentine's Day DogIt's been raining all weekend in Southern California, so we did some indoor crafting today featuring the Valentine's Day Dog!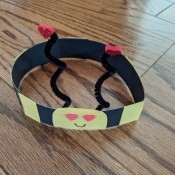 Valentine's Themed Bee CrownMy daughter loves all the hats we make, she wears them for dress up. Since Valentine's Day is coming up, here is a budget friendly and suitable theme hat featuring this bee!