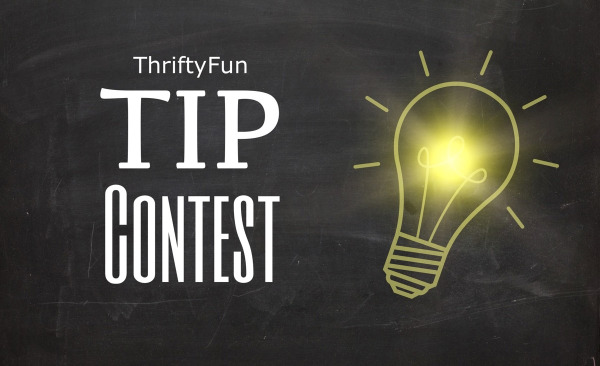 Thrifty Tip Contest
(September 1 - 30, 2014)
This contest is over. See the winners and other entries below.
| Duration | Entries |
| --- | --- |
| September 1 - 30, 2014 | 46 |

We all know that buying meat in bulk is cheaper. I used to bring it home, divide it up into servings and re-wrap each serving. It cost me time and money for re-wrapping materials like plastic wrap or bags. Not anymore!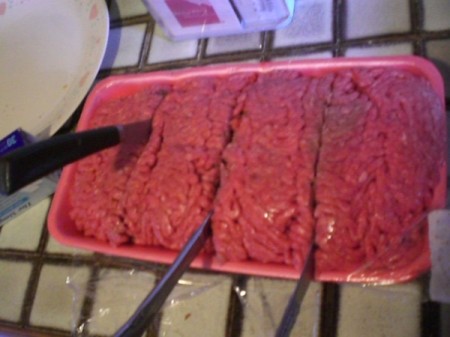 Read More...

Stop reapplying your makeup and use a setting spray for all-day wear. Here's how to make your own at home for a few bucks.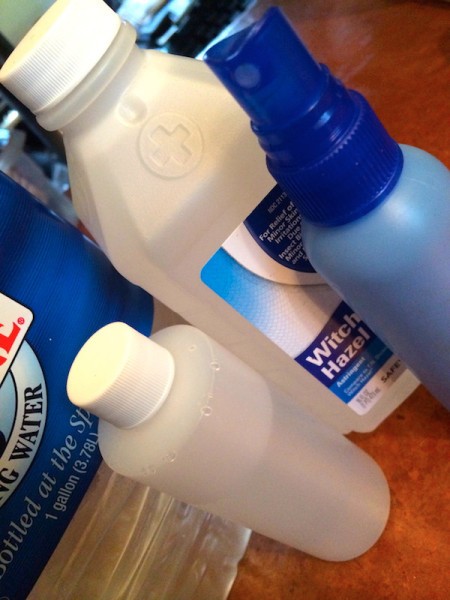 Read More...

I have a small cell phone. It's not a smart one, but it's fine for what I need it for. My husband had purchased me a nice $15 case for it. Then I lost it and I would not spend another $15 to get a replacement case. Instead, I bought a pair of toddler socks.
Read More...

I have little counter space so everything on it has to be a useful appliance! I regularly make grilled cheese or grilled vegetables on an open George Forman grill or zucchini fritters on it. This weekend, I decided to try to make waffles!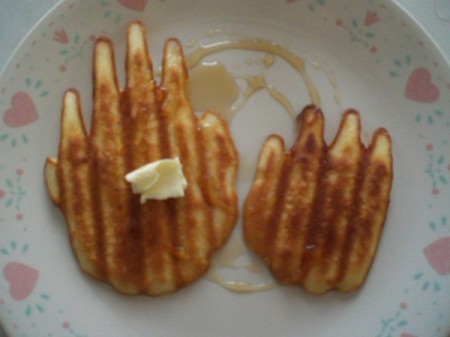 Read More...

I realized how often I was swiping my debit card. It's just too easy to swipe that card and not think twice! I have started to take out a pre-set amount of money at the beginning of the month and pay cash for everything. It is way harder to part with 5 green dollar bills in your hand for a gourmet latte then it is to swipe your card.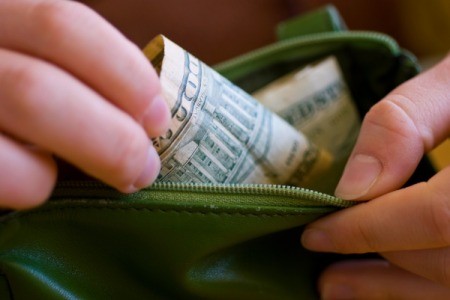 Read More...