Buy Spices In Bulk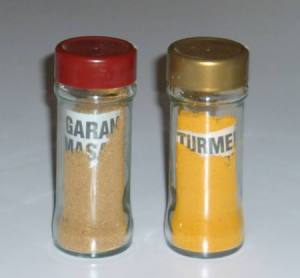 When I use up a jar of herbs/spices, I wash the jar and remove the label. When I buy new herbs/spices, I buy the cheaper, bulk packaged brand. I put the herb/spice in the saved jar. I cut the label of the cheaper packaging and put that inside the jar to identify it. That way, as my cooking tastes change and therefore the herbs/spices that I buy change, I always have a nice jar to store them in.
By Kate from Victoria, Australia
Feedback
Post Feedback
Add your voice to the conversation.
Related Guides
Related Posts