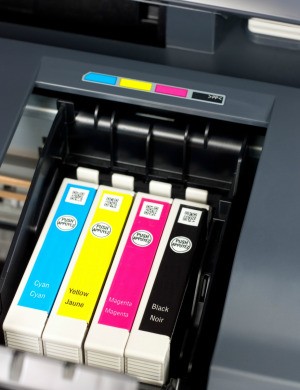 The ink in your printer cartridge can dry out before it is used up. This is a guide about preventing an ink cartridge from drying out.
Solutions
Share a solution for this guide today!
Questions
Here are questions related to Preventing an Ink Cartridge From Drying Out.
How do you stop printer ink cartridges from going dry?
By Helen from U.K
---
Most Recent Answer

By Cajun07/23/2010
If you're not using your 'color' cartridge(s) much, then make a habit of doing a 'tone-up' weekly to test the colors....I have a bad habit of doing most of my printing with the black cartridge and have lost/wasted a color cartridege..