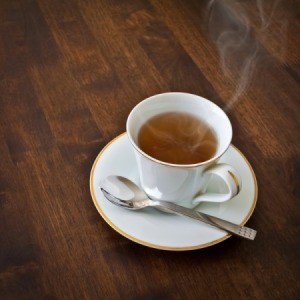 Drinking a cup of tea or coffee or eating a spoon of food that is too hot can burn your throat. Depending on the severity you may be able to do something at home to relieve it. This is a guide about remedies for a burned throat.
Ad
---
Questions
Here are questions related to Remedies for a Burned Throat.
I took a "big" sip of a cup of tea where the water just got finished boiling. It was so hot I didn't know what to do and just swallowed it. I have had a sore throat, earache, eye pain, and pressure between my eyes. I know it sounds like allergies, but it is not. Can anyone advise me what do do?
I will never do that again.
By Debbie D.
AnswerWas this interesting? Yes No
Ad
---
---
Most Recent Answer
By NEWFIEGIRL 8 426 04/25/20130 people found this helpful
With no disrespect, you should have phoned your doctor for an appointment and treatment.
---
Solutions: Remedies for a Burned Throat
Do you have knowledge about this guide topic? Feel free to share a solution!