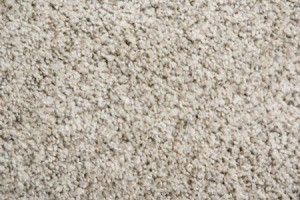 Excess water from an plumbing problem or disaster can flood your home. Getting all of the moisture out of the rug can be a challenge. This guide is about removing water from a flooded carpet.
Ad
---
Questions
Here are questions related to Removing Water from a Flooded Carpet.
I have flood damage to my carpeted floor and need advice. I fell asleep while running a bath and the tub ran over for about an hour, the carpeted floor ended up being flooded by almost 2 inches. I have been vacuuming and running both a heater and 2 fans on the floor but it is still somewhat wet, my guess would be from the padding, the floor underneath is particle board. Should I pull up all the carpet and padding or should I just keep doing what I am doing to try and dry the floor? Any advice would be awesome. This is a complete emergency for me. Thanks in advance for your advice and helpful hints.

Igmommy from TN
AnswerWas this interesting? Yes No
Ad
---
---
Most Recent Answer
By Igmommy (Guest Post) 05/19/20070 people found this helpful
All of these answers are great, thank you to you to the ladies and gents for helping me with this huge problem. i ended up following most of the advice but in the end, i had to turn it in to my homeowners insurance. thanks alot though and have a wonderful weekend
---
When you wash stains from your carpet, what is the best way to remove the water?

Thank You So Much!

Ronda S from Clarksburg, WV
AnswerWas this interesting? Yes No
Ad
---
---
Most Recent Answer
By jean (Guest Post) 06/04/20060 people found this helpful
If using a carpet cleaning machine, run the clean, empty machine over the area, and it will extract excess water from the carpet. keep doing it until you do not see water coming out into the machine.

If doing by hand over a small area, put paper towels (2-3 thicknesees) or rags, and blot, continuing until the towels/rags are barely damp.


Solutions: Removing Water from a Flooded Carpet
Do you have knowledge about this guide topic? Feel free to share a solution!