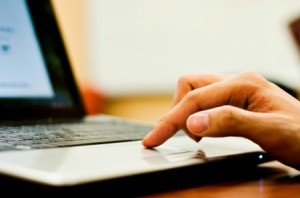 Swagbucks.com advertises itself as a loyalty program based website where you can use the internet to shop, play games, etc. In other words to do things you probably already use the internet for. This is a guide about Swagbucks reviews.
Solutions
Read and rate the best solutions below by giving them a "thumbs up".
I have made Swagbucks my default search engine and have earned several gift cards for stores where I shop. Easy to do and nice to get free stuff. Go to Swagbucks.com to sign up.
By KatherineC
Share Your Feedback: Once you try any of the above solutions, be sure to come back and give a "thumbs up" to the one that worked the best for you. Do you have a better solution? Click "Share a Solution" above!