Organizing Needlework Thread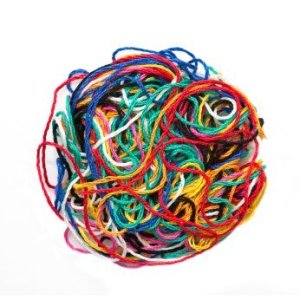 Whether you embroider, cross stitch, do needlepoint, or crochet, keeping your thread supplies organized is important. If well organized, you will know what you have on hand for that next project. This is a guide about organizing needlework thread.
Solutions
Share a solution for this guide today!
Questions
Do you have a question related to this page?