Making a Growth Chart for Your Kids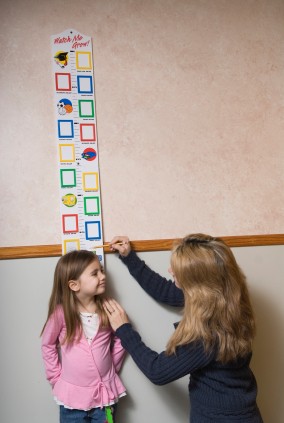 A growth chart is a fun way for you and your kids to look back at how their growth has progressed. This is a guide to making a growth chart for your kids.
Solutions
Share a solution for this guide today!
Questions
Do you have a question related to this page?