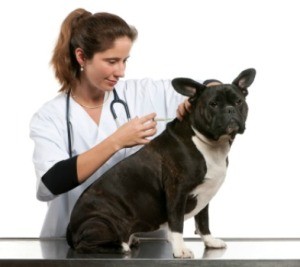 In some cities the ASPCA has mobile vaccination trucks that service neighborhoods on a set schedule. This is a guide about the ASPCA pet vaccination truck schedule.
For New York City, here is the link to their website and schedule:
ASPCA Mobile Spay/Neuter Clinic
Do you have knowledge about this guide topic? Feel free to share a solution!