The Library Is A Frugal Way To Beat The Heat
For a frugal way to beat the heat, go to your local library. Admission free. Hours of perusing your favorite books and magazines. Cost of a library card to take books, videos, CDs, or DVDs home with you free. Take advantage of the resourceful personnel there. They are happy to be of assistance and can give valuable tips on researching. Use the internet for free while there. Bathroom facilities are provided as are drinking fountains. Did I mention all of the air conditioned comfort for as many hours as you care to stay, all without receiving a bill for it at the end of the month. Some offer lectures while many offer story time for children or puppet shows. All for free. Enjoy. It is also a great way to keep your children occupied and learning during the hot summer months. Also, avoiding the heat means less of the 'crankies'. :)
By Strawberry from Nashville
Feedback
Read feedback for this post below. Click here to post feedback.

By Ellie (Guest Post)
07/02/2008
I love the library! However unfortunately mine is far enough away, a long walk to the tram, then a little walk from there to the library (I don't have a car) that I'm broiled by the time I get there and then home again. We have summer heat of over 100f here.
However for those who can do it it's great.


By
07/02/2008
Have to warn you that - alas! - some urban libraries have been overrun with hooligans who come in to use the computers for games & have no interest in books! There are also some facilities overrun with the homeless - so choose your facility wisely -
It's a sad commentary - but there it is! We need to support our libraries and make them safe places to be.

By
07/02/2008
even better yet...go to your local mall
you not only get the comfort of cool air but the exercise from walking around all the shops and get to see all the great items the shops carry.
and most of the them have chairs or sofas to lounge on if you get tired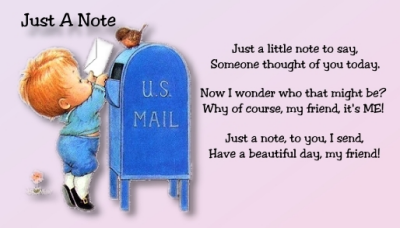 By Judy (Guest Post)
07/02/2008
Great tip! My library offered summer reading programs. They gave prizes and a pizza party at the end. They also offer movies at night.

In addition, check out the movie theater near you. Mine showed movies at 10 AM every Tuesday if the kids read a book and made a simple book report. That way you can make the library do double duty.
Post Feedback
Add your voice to the conversation.
Related Guides
Related Posts