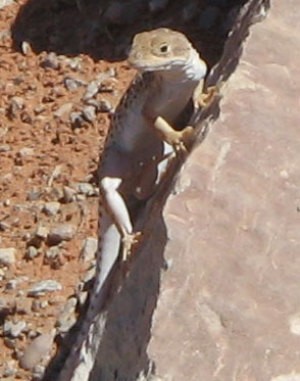 By Mona from Lumberton, MS
Feedback Forum
Feedback about this article is posted here. Want to contribute? Click above to post feedback.

By Pat Giles07/03/2007
He's pretty, as lizards go! Ha! How big was he? I've never been out West, but would love to go. Thanks for sharing and God bless you!
Photos
Below are photos related to this guide.
These pictures are from our recent motorcycle trip to Arches National Park in Moab, UT. The first picture is the Wilson Arch just outside Moab and the second picture is inside the park.
By Nancy O.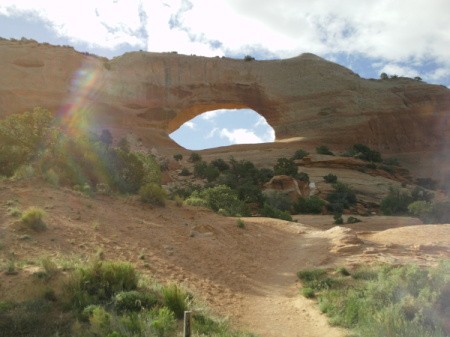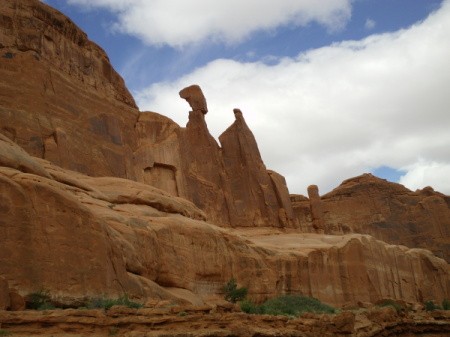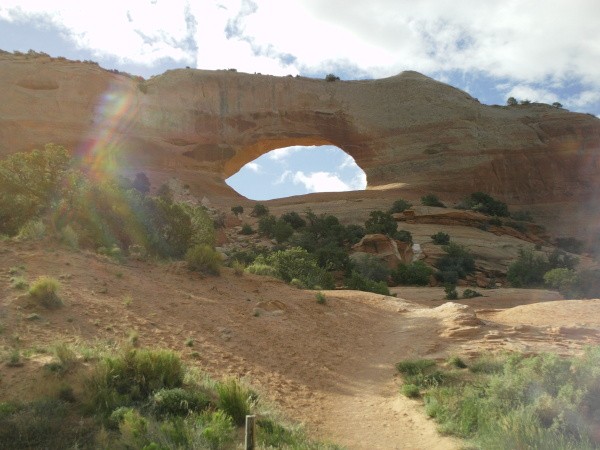 Post Feedback
Add your voice to the conversation. Click here to share feedback.