August 31, 2010
0

found this helpful
San Antonio is a great idea. The Riverwalk is a popular convention locale and is certainly safe for families even at night. Just use common sense. Lots to do and see. Be sure and take a ride on the river. I suggest you stay downtown and use the free trolley service to get to anywhere else you want to visit.
September 1, 2010
0

found this helpful
We stayed in San Antonio last October in a hotel on the River Walk, it was great, the Alamo by night, the river walk itself. We valet parked and got around under our own steam very easily, got a great deal on the hotel room on price line as long as you know the area you want to stay in and the grade of hotel we saved $150 ! We were in Texas for 3 weeks from the UK hope you have a great trip.
September 2, 2010
0

found this helpful
The alamo is a must! Very educational for your child and you too!
September 2, 2010
0

found this helpful
I didn't stay at the River Walk (I stayed with a cousin I was visiting) but I can't imagine for one minute that area is anymore unsafe than anywhere else! I had a grand time there and the Alamo is only a short walk from the River Walk and there are lots of other nearby places to visit. You will be amazed at how small Davy Crockett was because of the size of a vest of his that is on display there at the Alamo!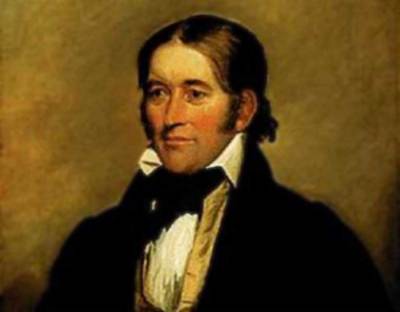 September 3, 2010
0

found this helpful
I admit, I've never visited San Antonio. However, if you're of a religious bent and will be there Sunday morning, I can recommend one place to visit: Cornerstone Baptist Church. John Hagee is a wonderful speaker, as are his wife, Diana, and his son, Matthew. If I ever get to San Antonio, that's one stop on my "bucket list."
September 4, 2010
0

found this helpful
We went to San Antonio in December and the Riverwalk was beautiful with holiday luminaria and carolers in the boats. I felt very safe during the day and night. We stayed in the populated areas of course. Loved the Alamo and there was a wide variety of shopping areas including fairs. Loved the Alamo.