December 4, 2007
Extracts are oils diluted in an alcohol base. They are lighter in scent and the scent isn't as long lasting. Essential oils are very strong and need to be diluted with a carrier oil. This is economical as it makes a little essential oil go a long way. I'm glad you made this post. I'd forgotten how much I loved making potpourris -- think I'll start again!
By Mary Lou 14 765 Flag
December 5, 2007
The post below is fairly clear and generally good for description etc., except a carrier oil is a neutral oil eg almond oil that "carries" or dilutes the strength of essential oil or bruised herbs and flowers that you put with it.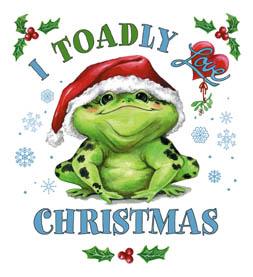 By guest (Guest Post) Flag
December 6, 2007
Thank you, that is very helpful. Also I heard that you can use grapefruit seed extract as a natural preservative, is this true and is it grapefruit seed extract or just grapefruit extract? Are there any others that can be used? And there are many oils that work as antibacterials, one being grapefruit (seed?) oil, do you know of any others?
Thanks,
Andrea
By anna k. ricart 2 Flag
December 17, 2007
Hi Grapefruit seed extract is good so is rosemary e.oil.
I make my own herbal creations and keep them in fridge always. Shampoo (that you make) doesnt have to be refriged but only last about 6 weeks. A "carrier oil" is any oil that hold either essential oils (which ALL need carrier oils or will burn, except lavender & tea tree) or other plant matter. You may want to try mountainroseherbs.com which breaks all this info down. YOU GO GIRL!