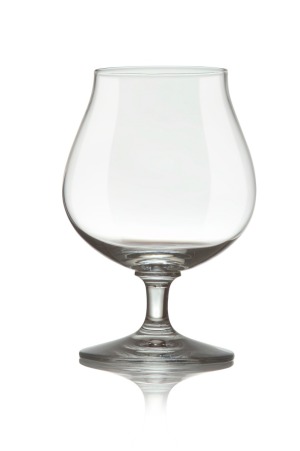 The interesting design of a brandy snifter makes it a good choice for using in craft projects. This is a guide about crafts using brandy snifters.
Solutions
Share a solution for this guide today!
Questions
Here are questions related to Crafts Using Brandy Snifters.
Does anyone have a pattern for a felt Santa face that is glued onto a brandy sniffer and the hat is separate and fits over the top of it. You lift it up to get candy out of it?
By Gloria M.
Years ago I had a pattern for a santa made from a brandy snifter. He had a felt face and hat. There was an opening in the back of the hat where it came together for a person's hand to get into the brandy snifter that was filled with candy. A bell was on the top of the hat which folder over to one side. I appreciate any help I can get in getting a pattern.

PatinTexas from Amarillo, TX
---
Most Recent Answer

By SCarr02/02/2014
I found this on you tube and I think this is what you are looking for...http://www.youtube.com/watch?v=nrtPbJjudfA