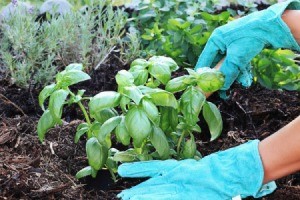 Finding good herb companions to plant together, can give you a bountiful crop. This guide is about herbs that grow well together.
Solutions
Share a solution for this guide today!
Questions
Here are questions related to Herbs That Grow Well Together.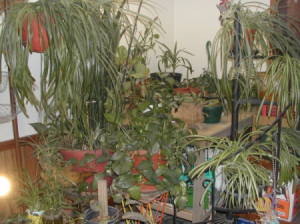 If you grow a variety of herbs in one pot together, will it affect the taste of certian herbs?
By Coley H. from Omaha, NE
I have cilantro, Italian parsley, dill, basil, thyme, tarragon, rosemary, sage, and mint, and I have four hanging pots to plant them in. What is the best combination?
Hardiness Zone: 7a
By grifft from Levittown, NY
---
Most Recent Answer

By jeannette04/28/2010
Read the labels that come with the plants. Be sure to separate plants that like to be dry, and those that need to be kept moist.That way you will you can create the proper container or area for each type of plant, with out over water one and under watering the other. jjs