Paper Plate Wind Twirler
This easy craft can be made by children of all ages. Smaller children may need help with the cutting the artwork can be done by anyone!
Supplies:
Paper plate
Markers, colored pencils or crayons
Scissors
String, yarn or ribbon
Stapler
Directions
Draw a spiral on your paper plate starting from the edge moving towards the center.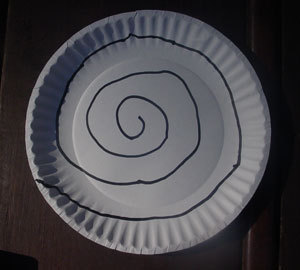 Color the paper plate.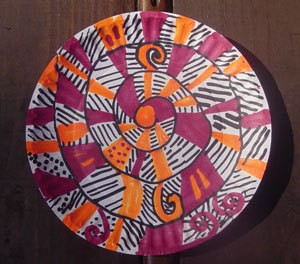 Cut the paper plate along the spiral line.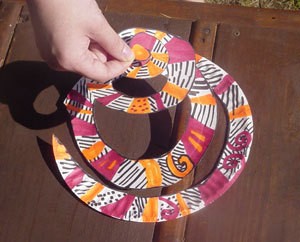 Attach the string to the middle of the paper plate with a staple.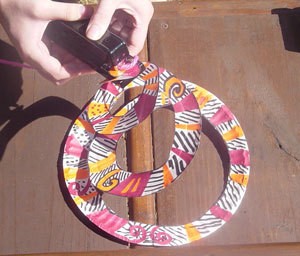 Hang it up and enjoy!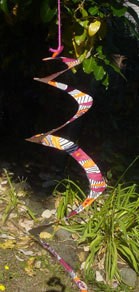 About The Author: Stella is currently a college student who works with children. She contributes craft ideas to ThriftyFun.com. If you have any craft ideas that you would like to share with Stella and ThriftyFun community, please submit them here.
Feedback
Post Feedback
Add your voice to the conversation.
Related Guides
Related Posts