What shampoo should I use to bathe Dachshunds?
By shirls
Ad
---
Recent Answers
Here are the recent answer to this question.

By Misty [4]07/13/2009
I had a Dachshund and I bathed him in baby shampoo or some type of baby wash; something mild. I had to really rinse him over and over and over even with that or he would dig and scratch and his skin would flake from being dry. The key was the rinsing. Hope this helps.

By carole [14]07/13/2009
I also have a dachshund. She scratches from dawn to dark about this time of year. On Thriftyfun.com (this site) there are several homemade shampoos for dogs. I am looking forward to making some of these and trying them on her. Good luck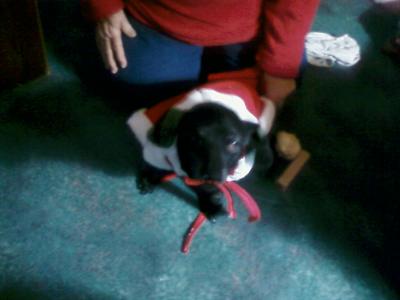 Answer This Question
Add your voice to the conversation. Click here to answer this question.