Looking For Baby Themed Postage Stamps
I have to send some baby shower invitations. I am looking for postage stamps with baby pictures or something related to a babies or a shower.
I looked for them at the post office but they said they used to have them but no longer do. I haven't found any useful websites.
Any help would be appreciated,
Renuka
By renuka
Answers: Looking For Baby Themed Postage Stamps
Read answers for this question below.
That same site (perfect postage) also has new baby announcement stamps - cute stuff.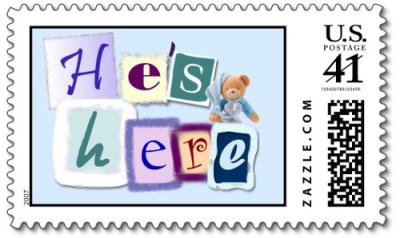 Here's a site with great baby shower stamps. http://www.perfectpostage.com

There's a link on the left just for baby shower stamps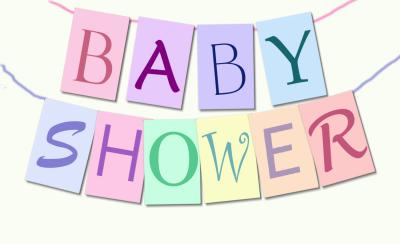 I had the same problem, I wanted the Teddy Bear stamps but they were done with them. Any way, there is a company that will custom make stamps with a photo on it. They claim they are useable by the post office. When I looked into it a couple of years ago, they were about .50 each. Not very thrifty. Seach photo stamps on google.
Go to http://www.usps.com and search on all their stamps that are available. You can order online. If all else fails, use the LOVE stamps.
Answer This Question
Add your voice to the conversation. Click here to answer this question.
Related Guides
Related Posts