Those who read Thriftyfun on a regular basis are aware that many of my posts deal with the klutz in all of us. DH bought me this lovely sewing machine a few months ago. It has (or had, I have yet to decide which) an odd shaped little screw driver which I promptly misplaced.
Today I needed to clean the machine and remove a tangle of thread. I didn't want to spend the afternoon looking for my screw driver so I went to my button tin and found a button about the size of a dime. I could have used a real dime, but I'd rather lose a button than money so I used it. Perfect!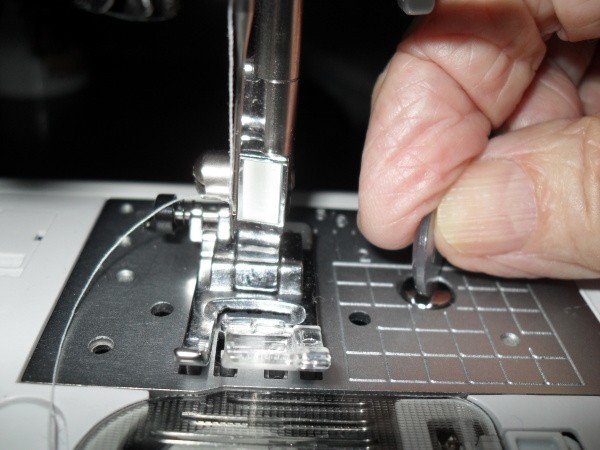 I have no doubt I'll find my rightful screw driver while looking for something else I've lost, but this works fine for now.
Another thing about the machine, it has a very nice magazine sized owner's manual. There were two of them, one English and one Spanish, each about the size and thickness of a Woman's Day. I used little plastic paper clips to mark my place in chapters where I must keep going back. This saves me some time.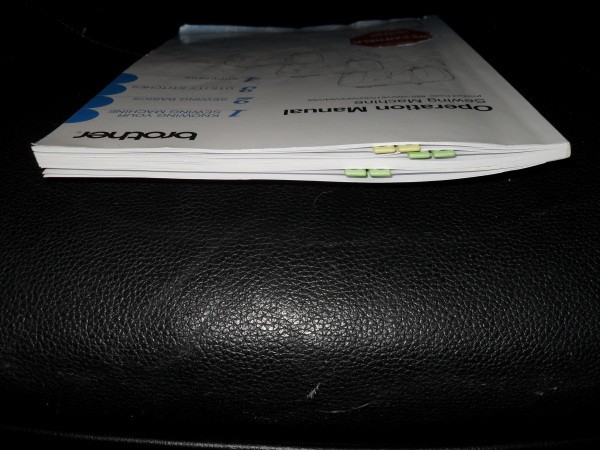 By Marty Dick from Knoxville, TN
Comments
October 21, 2012
0

found this helpful
Thank you so much for these great tips, I too have a Brother Sewing Machine, which my DH bought for me, I have a problem with the screwdriver that came with it, to long, won't stand up in the screw head so this works wonderfully. Thanks again