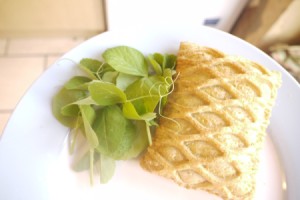 Pea shoots make a tasty addition to salads, adding a totally new level of flavour, but can be expensive and rare to buy. However they are extremely easy to grow.
Pea seeds often come in big packs and there can be far too many for most people's vegetable plots and this is a good way to use them up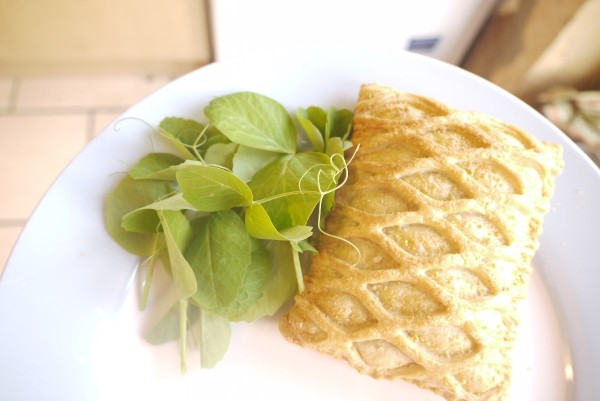 You can grow them in a pot or in the ground.
Simply scatter them thickly and cover with a shallow layer of soil or compost and keep them well watered.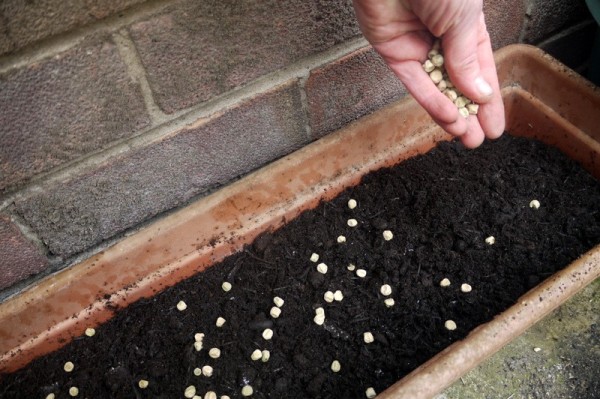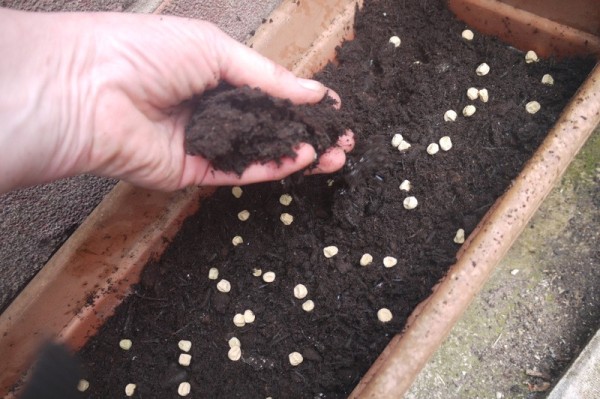 Once the shoots are a decent length, snip them off with scissors before they get too tough. Leave them to grow more and you will get several crops. Once you feel you have exhausted them from plenty of cutting you can even let a few mature and get a small crop of peas before the summer ends.