This page contains tips and advice about growing food in your garden.
Browse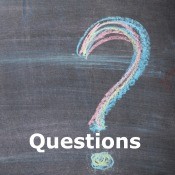 Skinny Asparagus?Why do some of my asparagus come in very skinny while others nearby are very fat? Also, why do some of them become woody, no matter what their size is?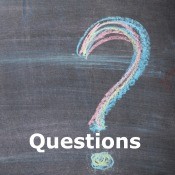 Grape Tomatoes Splitting Before They Are Ripe?My grape tomotoes are splitting open before they are ripe. Does anyone have any advice?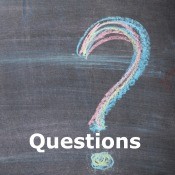 Holes In My Cherry Tomatoes?Here's the problem: When they turn red, something is getting to eat them before me. Now I know some smart gardener out there can help me by telling me what to do so I can enjoy at least one tomato.


Featured
Videos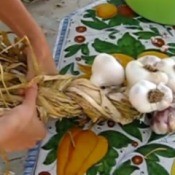 Braiding GarlicHere's a great video with instructions for making a garden braid.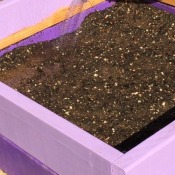 Stackable Potato TowerGrown your own potatoes at home with this stackable tower. Learn how to make it in this short video.


Questions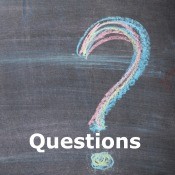 Intercropping in a Maize Field?Which crop is used for the intercropping in a maize field?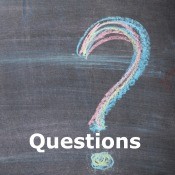 Zucchini Plants Stopped Setting Fruit?I'm growing courgettes in green houses. The problem is that my production has stopped after a few weeks even though my plants are strong and have green large leaves. Bees are also working very well. I don't think there is poor pollination. Can you give some suggestions as to what may be the problem?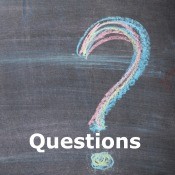 Tomato Plants Stopped Blooming?I have tomatoes on my 6 plants. I have picked about 12 and they taste great. I have lots of tomatoes on the plants, but I noticed there are no flowers on the plants now.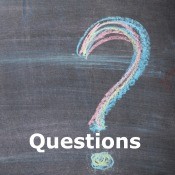 Indoor Roma Tomatoes Not Flowering?I started a project at work growing Roma tomatoes from seeds. I transferred them into buckets (sand buckets like for the beach) they are now really tall, but not flowering. They face south so they have direct sun for 7 hours a day. I planted the seeds in April. Am I doing something wrong?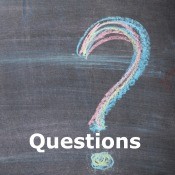 Planting Spaghetti Squash?Planting spaghetti squash too close - what will happen? Hubby planted seeds 2 inches apart. Should they be thinned and by how much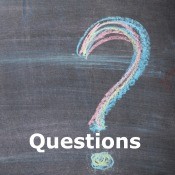 Zucchini Buds Falling Off?I have two zucchini plants planted in a single 5 gallon pot. They seem healthy overall and I even harvested one fruit this season. But all remaining fruit buds that are forming on the plants are turning yellow, becoming limp and falling off even before they blossom (flowers don't open).


Published by ThriftyFun.
© 1997-2023 by Cumuli, Inc. All Rights Reserved.
https://www.thriftyfun.com/tf/Home_and_Garden/Gardening/Growing_Guides/Growing_Food/index.html