This page contains tips and advice about growing food in your garden.
Browse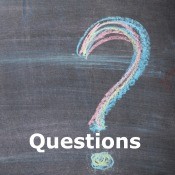 Grape Tomatoes Splitting Before They Are Ripe?My grape tomotoes are splitting open before they are ripe. Does anyone have any advice?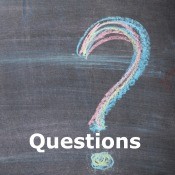 Holes In My Cherry Tomatoes?Here's the problem: When they turn red, something is getting to eat them before me. Now I know some smart gardener out there can help me by telling me what to do so I can enjoy at least one tomato.


Featured
Videos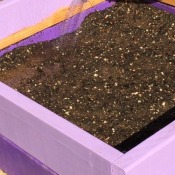 Stackable Potato TowerGrown your own potatoes at home with this stackable tower. Learn how to make it in this short video.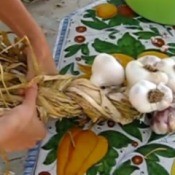 Braiding GarlicHere's a great video with instructions for making a garden braid.


Questions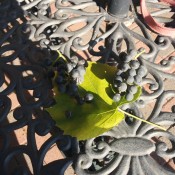 Grapevine with Small Grapes?I have grown a grapevine now for 4 years in my greenhouse. The root is outside the greenhouse, the vine is inside the greenhouse. All I get is bunches of small pea size grapes, very sweet but a lot of pips. Have taken advice over the years; pruning, thinning, feeding, watering, training, etc. But it is the same.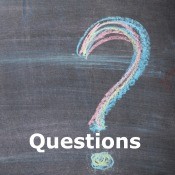 Tomato Plants Grow Tall But Don't Produce Much Fruit?My tomato plants always get extremely tall. Sometimes over 8 or 9 feet. I don't get a lot of tomatoes. What can I do to increase my yield of tomatoes and keep my plants at a manageable height?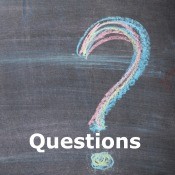 No Flowers on My Hydroponic Tomato Plants?I'm growing tomatoes in an hydroponic Aerogarden in my house. I have great plants, but no flowers. I've checked with the company and still I have no flowers after doing everything they recommended. Can anybody help?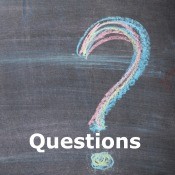 Planting Spaghetti Squash?Planting spaghetti squash too close - what will happen? Hubby planted seeds 2 inches apart. Should they be thinned and by how much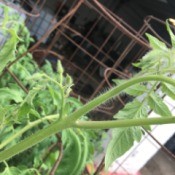 Tomato Plants Not Blooming?My tomato plants are not blooming. The stems turn yellow and they fall off. Any ideas?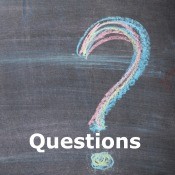 Growing Microgreens?My question is whether I can incorporate dryer lint into shredded paper pulp to create mats for growing microgreens or sprouting. I am going to try this soon, just wondered if anyone had tried it before.


Published by ThriftyFun.
© 1997-2022 by Cumuli, Inc. All Rights Reserved.
https://www.thriftyfun.com/tf/Home_and_Garden/Gardening/Growing_Guides/Growing_Food/index.html