This is a step by step photographic tutorial on how to grow chillies. I hope all the pictures attached here help you in growing chillies!
First, wet the seeds nicely and sow them in soil at a depth of about 1 cm.
They will germinate in about 1 week. Water them every alternate day and make sure they are not exposed to harsh winds or strong sun.
Once the plant grows big enough it will start flowering. Small white flowers will bloom. They'll eventually fall off within 7-10 days.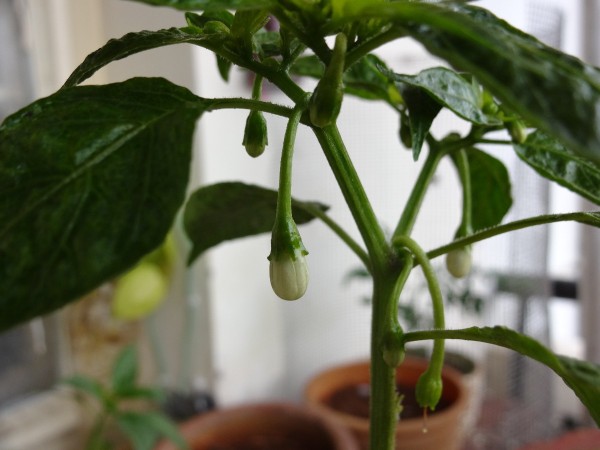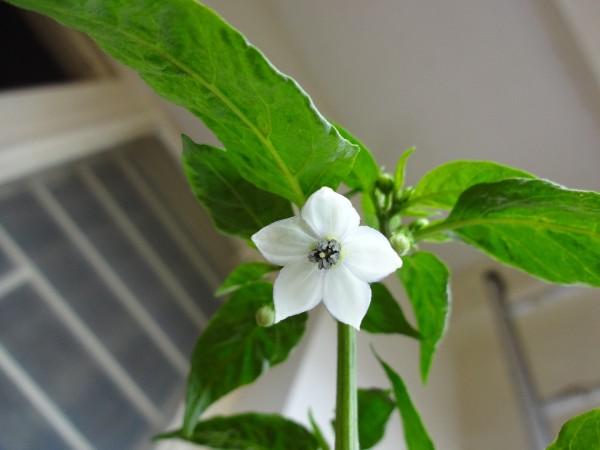 Once the flower falls off a small baby chilli will start growing in its place.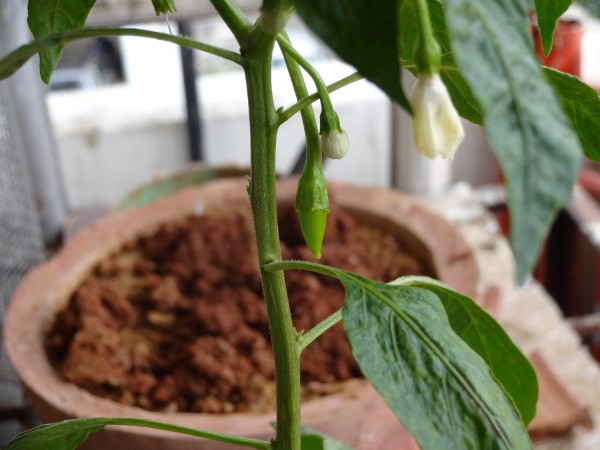 Keep watering and nourishing the plant and this chilli will grow bigger and bigger.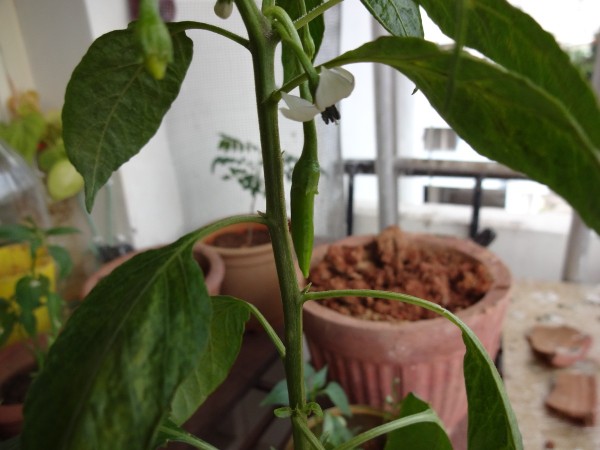 Once the chilli is about 5-7 cms long you can pluck it to cook with it. However, If you want it to be spicier you can leave it on the plant itself.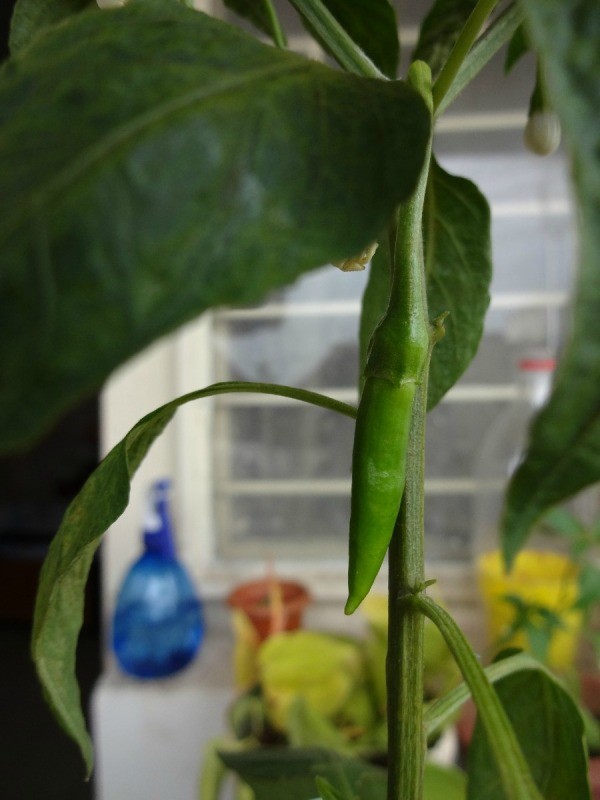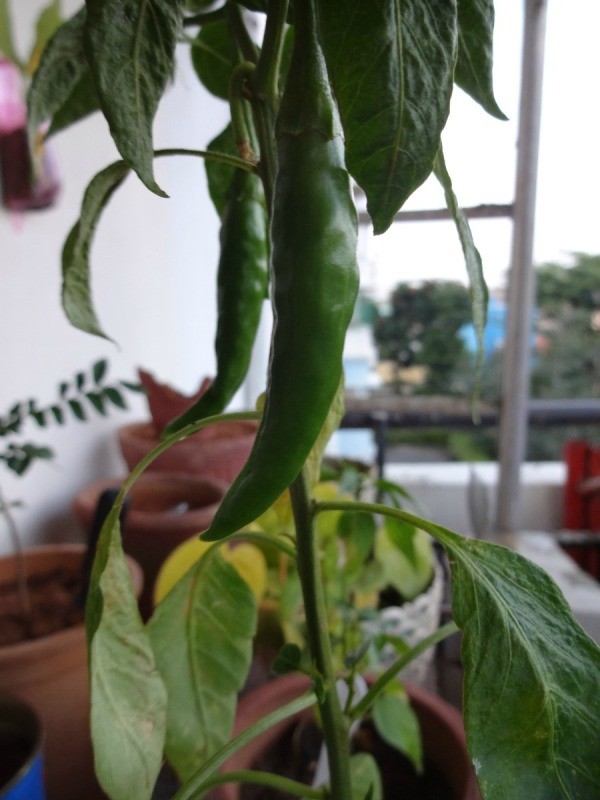 Slowly the colour of the chilli will turn from green to red. The redder it gets the hotter it is.