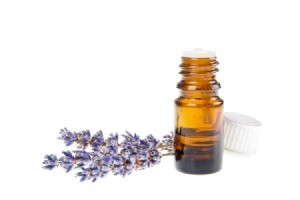 While shopping in California at Trader Joe's I found the most wonderful lavender dryer sheets. Upon returning to Florida I found no Trader Joe's and I went on a desperate search on the Internet. Following is what I found. I am soooo excited and hope you will be too!
http://www.kitchenherbalist.com/recipes/homecare/recipe-9.html
Base essential oil blend:
Ingredients:
1/2 part lavender essential oil
1/2 part benzoin essential oil * (absolute resin)
small dropper bottle
unscented dryer sheets (I use Bounce Free but any good quality brand will do.)
airtight container to store scented dryer sheets
* Benzoin with the lavender will help "hold" the scent in the fabric for it is a fixative.
Method:
Make base essential oil by mixing the two oils in equal amounts into a small dropper bottle. Shake well. Label.
Take 10 - 15 dryer sheets out of the box and put 4-'5 drops of essential oil base on each one. Put into an airtight container that you can easily get your hand into to take one out at a time as needed for the dryer.
To Use:
Use as you would a normal dryer sheet. The airtight container will help hold the scent in the dryer sheets instead of just dissipating out into the room and leaving the dryer sheet less scented. Leave the additional essential oil base that you have left with the unscented dryer sheets to easily make more are you need them.
Mitzi
Comments

August 23, 2005
0

found this helpful
Thank you for this. I love the smell of Lavender, and this seems easy to do also.
By Sandy (Guest Post)
December 18, 2005
0

found this helpful
I don't understand why you would even go to the expense of the "Bounce sheets" . Why not use a piece of an old tee-shirt, or a hankerchief, something re-usable. Also, another idea would be to mix with water in spray bottle and spray lightly on clothes.