If my dog is 2 year old, how old would he be in human years?

Nancy from Paris, TX
Answers:
how old is my dog in human years
How old is my dog if she 1 year old.
Editor's Note: The old way was 7 years for each 1 year of age. Here's a calculator, but there are many differences in breeds, size, health, etc. onlineconversion.com (09/16/2008)

By Kayla
How Old is My Dog in Human Years?
What I am going to say is the same as what Debbie wrote so carry on reading OK? The answer of 5.25 years old is correct. 1 dog year = 7 human years, 9 months old is .75 or 3/4 of a year so, .75 x 7 = 5.25 human years old. (11/22/2008)

By Katie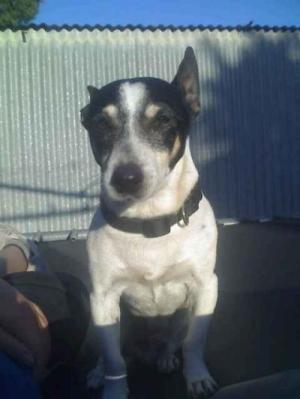 How Old is My Dog in Human Years?
Here's the most accurate chart I have found.

drsfostersmith.com (01/20/2009)

By Ema Uk