Whenever I walk through Lola Valley Park (located in Redford, MI), I always see something new. The park never disappoints me. I was walking through the park one evening and I saw these baby ducklings on a ledge by the Rouge river bank.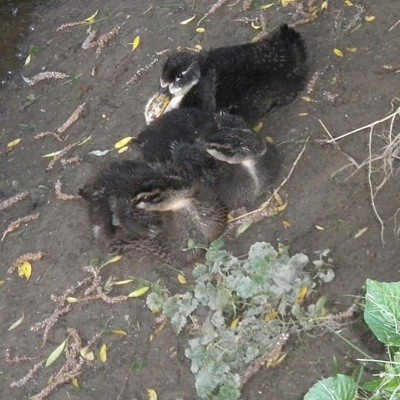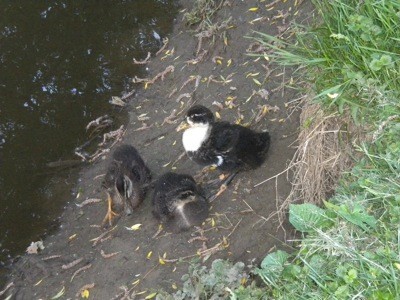 This photo was taken in the morning at Lola Valley Park. I have never seen so many birds gathered in one spot. But there they were the ducks and the geese all in one spot sunning themselves on this warm beautiful morning.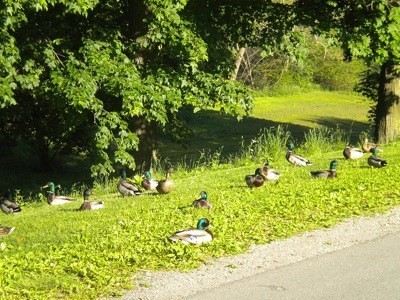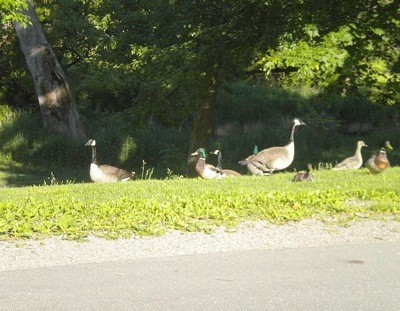 I thought this tree was unusual because the roots are as white as snow. It is standing along the riverbank in Lola Valley Park.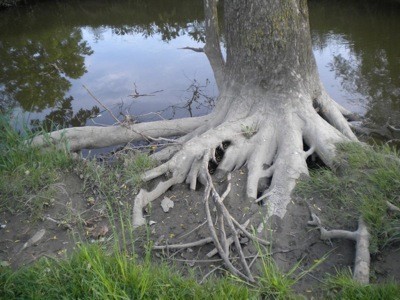 These trees may be half dead, but they make a good photo subject.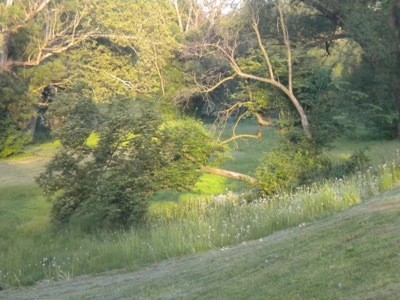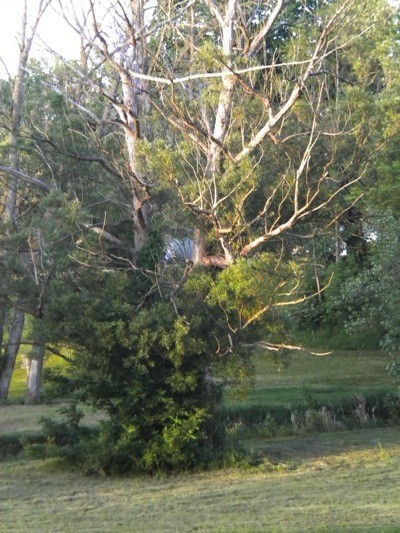 Read More Comments
This is natural beauty at sunrise. Here you will see a perfect reflection of the tree in water with the sun shining brightly on the water. The photo was taken at Lola Valley Park and the tree is on the bank of the Rouge River.
By Cheryl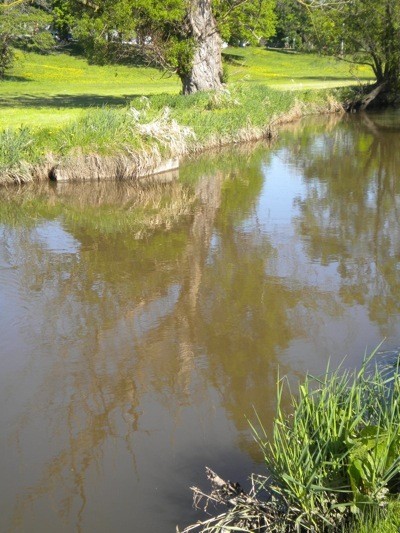 Answers:
Scenery: Sunrise at Lola Valley Park (OR)
Beautiful park and photo. Thanks for sharing. (05/21/2010)

By Keeper
Scenery: Sunrise at Lola Valley Park (OR)
Looks like you could just step into that scene, lie down on the ground under the tree, and have a great nap.
Beautiful photo. Thank you.
StarWarsCollector (05/21/2010)

By Michelle
Scenery: Sunrise at Lola Valley Park (OR)
My eyes can't see this, but my heart and mind sure can. Like a beautiful painting, only better. (05/26/2010)