When we get too busy with things, we tend to forget our priorities. This is when we need to take down notes for our activities. Take note of your paid and unpaid bills, make a checklist of your activities, a checklist on things you want to buy and list down things that makes you more productive.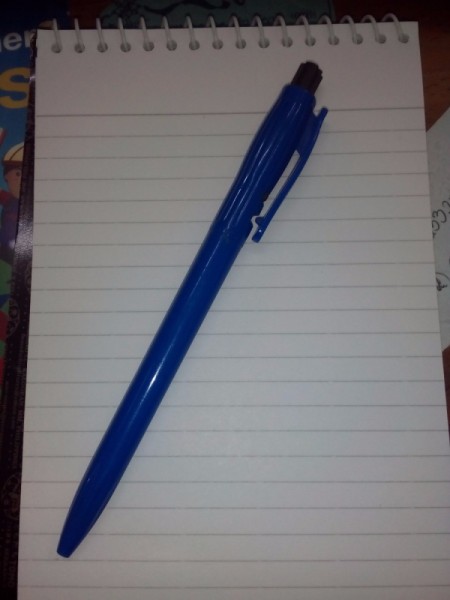 Sometimes, just for fun, when I have a lot of free time, I tend to draw on my notebook what should things look like so that when I start arranging things at home, I will be able to remember what I want and where to place things. Just like in Masterchef, contestants draw the image and components of their plate in a piece of paper and they look at it while they cook.
Notebooks help a lot in online activities, too. You don't need a planner or any notebook organizer, plane notebooks will be just fine. Write down websites and your corresponding e-mail addresses and passwords if you are using different data with every site you are joining.
Buy yourself a tiny notebook, insert a pen on the spirals and place it in your bag. It's not really necessary to write everything but always never forget the "priorities" and the best thing to do is to write what is important.