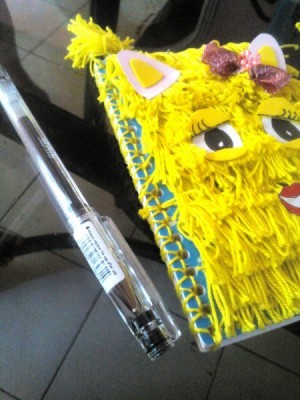 Its always hard for lefties to write with spiral notebooks. Plus, I hate those springs as they get distorted over time inside my bag. So, I got used to removing the springs and replacing it with yarn.
First, roll down the spring halfway through the notebook.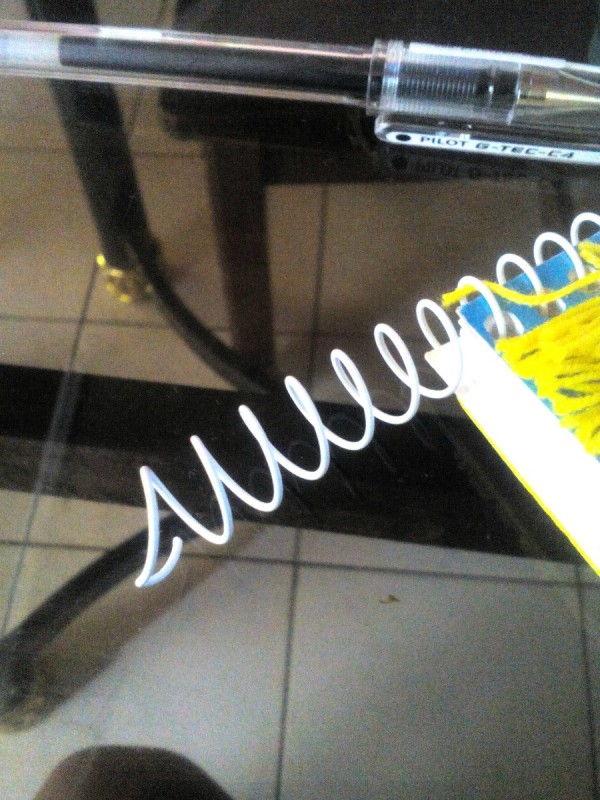 Next, cut out a portion of it, straighten, bend and twist.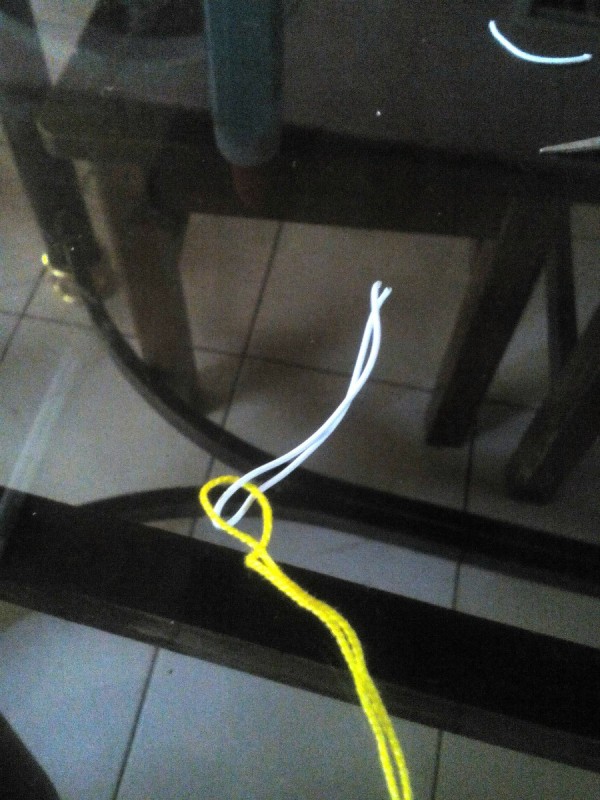 Insert the yarn into the hole (bent part) of the string. Start sewing the notebook.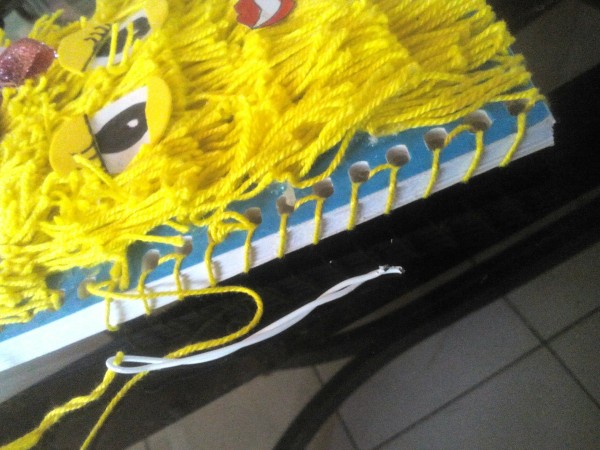 Now, it looks much better and makes it more comfortable for me to write.