I'm a single "senior" so grocery shopping is a challenge at times, especially when it comes to milk, bread and other staples that will spoil before I can use them up. Buying smaller amounts of milk isn't an economical solution, so I buy a gallon and freeze two quarts (in quart jars). With bread, I freezer six slices at a time in gallon freezer bags for later use. I've also found that it's actually cheaper to buy a salad from somewhere than it is to buy all the ingredients fresh, unless you eat salad every day.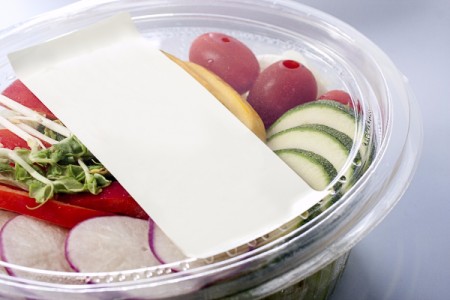 When I eat out (about once a week), I usually eat at a place that offers "meat and veggie" meals. I ask for a carry out box when they bring my food and put half in that before I start eating. That way, I get two meals for one price.
I'd love to hear about ways other single people on limited budgets with limited freezer space manage the grocery angle.