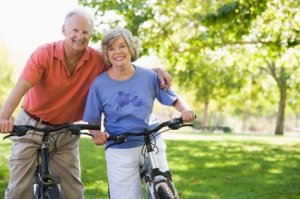 Retirement, so you think you are ready or close to the magic age. Be prepared. Make sure you haven't any bills to pay out, like a car or house payments. Do you have your second insurance to cover you and your spouse when you see a doctor, or be rushed to the hospital? Medicare will take out $96.50 per month from your S.S. check. Even without car or house payments, you still have to pay for water, gas, and/or an electric bill. Also, you have to maintain your car. You will need to buy a health coverage for your medications.
Take stock for what you have to pay out each month and how much you can put back for travel or trips that may come up that weren't planned. You will get a retirement check, but if you owe money you can get hurt. You will live on what you get for one month before another check arrives.
Spend wisely. Grow some of your food, even if it's grown in big flowers pots. Take this from someone who has lived on retirement for three years. Be sure in save some money before you have that last day at work.
God Bless.
By Shonda (A Retired Grandma) from Grand Rivers, KY
Read More

Comments