Browse
Featured
Questions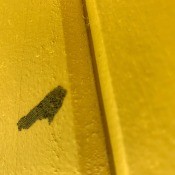 What Kind of Eggs Are These?These egg clusters are all over the outside of my house. Any idea what they are?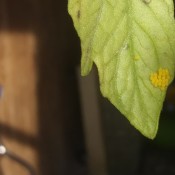 Identifying Insect Eggs on a Tomato Plant?I found these on my tomato plant, any idea what kind of eggs they are?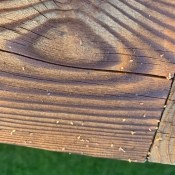 Identifying Insect Eggs Found on Wood Deck?Yesterday I saw about 30 of these on the railing of my wood deck. At first I thought they were ants carrying crumbs, but after looking closer I only see a small black dot on the bottom. They seemed to be wiggling some. Today I found even more on the back deck and some on my wood front railing. I am not sure what they are or where they came from!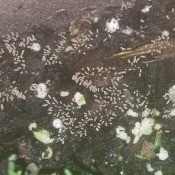 What Are These in My Potted Flowers?What are these in my potted flowers? They are more brownish color, the flash made them look whiter. Also what's the best way to get rid of them?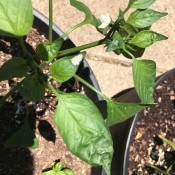 What Insect Laid These Eggs?I found them on a leaf of my pepper plant. They are very very small and they came up all together (none separated) when I peeled it off the leaf.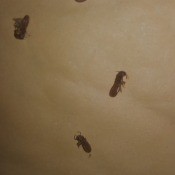 Identifying Small Brown Bugs?What is this house bug? I found them in my house by all the entrance doors.


Advertisement