Browse
Featured
Questions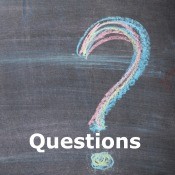 Ducks Laying Their Eggs in the Pond?I have 3 female ducks and 2 males. The males have been mounting the females. The problems is that they lay all their eggs in the pond. We can see them laying on the bottom. Is there a way to stop this?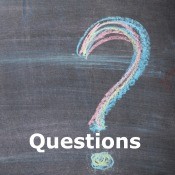 Pekin Ducks Not Sitting on Eggs?I have 3 female pekin ducks and 1 male. The three ladies have all been laying eggs for many weeks, but will only sit at night. They are also using the same nest and up to 25 eggs will be clumped together, but since there are so many a lot will start breaking.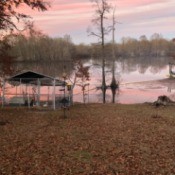 Moving Pekin Duck Eggs?We live on a hill on a lake. We have 3 hens & 3 drakes. They have been mating when I let them out every day to go in the lake. I have 2 dog houses in the pen as nesting areas. After I saw our first egg broken since it was not laid in the dog house I put some hay and wood chips in the houses hoping she would make nest.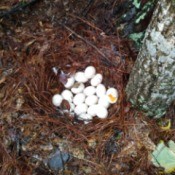 Female Duck Doesn't Stay on Her Eggs?We have 1 male and 2 female ducks that we got from a friend. One of the females laid a nest of at least 15 eggs. She doesn't sit on the nest all the time, but she does every few hours.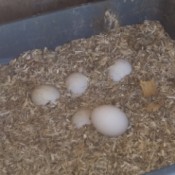 Duck Not Sitting on Eggs?My magpie duck has laid 16 eggs one every day since January 1st, but she doesn't sit on them. She is only a year old. Will she sit or should I collect them?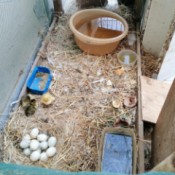 Duck Won't Sit On Her Fertile Eggs?I have 2 ducks; 1 male and 1 female. She laid a total of 16 eggs and then sat on them as well. After a period of 15 to 18 days, 3 of her eggs finally hatched! :) Today is the 3rd day since all 3 eggs hatched, but she won't sit on the rest of her eggs. And if she does sit on them, she doesn't cover all of them like she used to and did before.


Published by ThriftyFun.
© 1997-2022 by Cumuli, Inc. All Rights Reserved.
https://www.thriftyfun.com/tf/Pets/Ducks/index.html