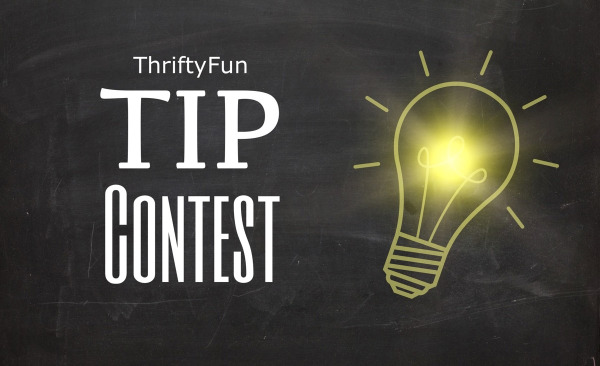 Thrifty Tip Contest
(February 5 - 11, 2011)
This contest is over. See the winners and other entries below.
| Duration | Entries |
| --- | --- |
| February 5 - 11, 2011 | 73 |

When I got a new kitten, I went to the pet supply store to get a scratching post, but was astounded by the price! So, I made one myself. I got a large cardboard bolster/tube from an upholstery store and bought some sisal rope for $6.00.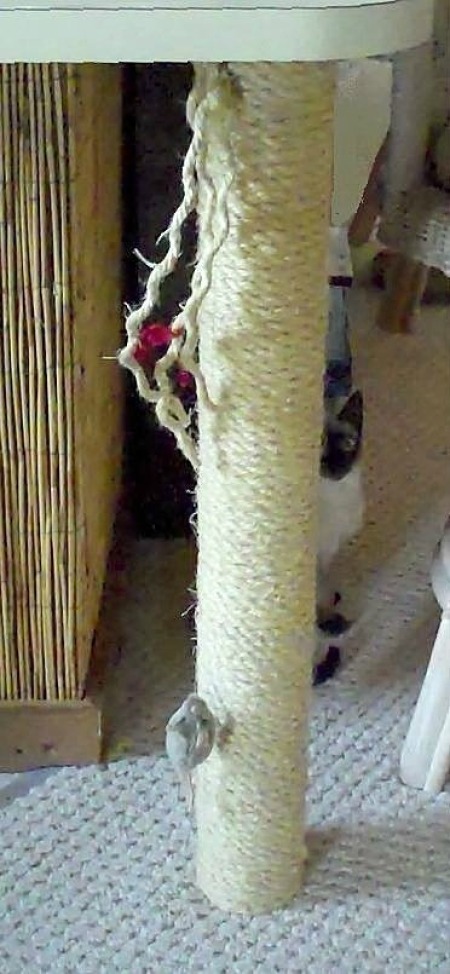 Read More...

Ever have snow stick to your shovel? Make heaving the snow from your shovel a little easier by spraying Pam cooking spray on it. The snow won't stick anymore.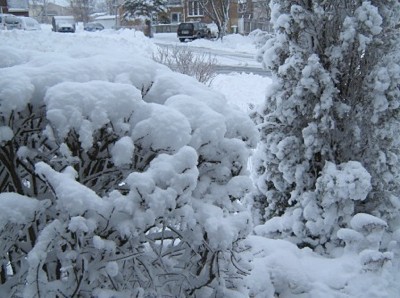 Read More...

If you own an RV or travel a lot, you know it's a constant battle to keep things secure so they don't fall or tip over in the process. If you are not using it yet, try sticky tack, also known as poster putty.
Read More...