Kid's will enjoy making and playing with this cute puppet for St. Patrick's Day! You will likely have most supplies on hand.
Approximate Time: About 1 hour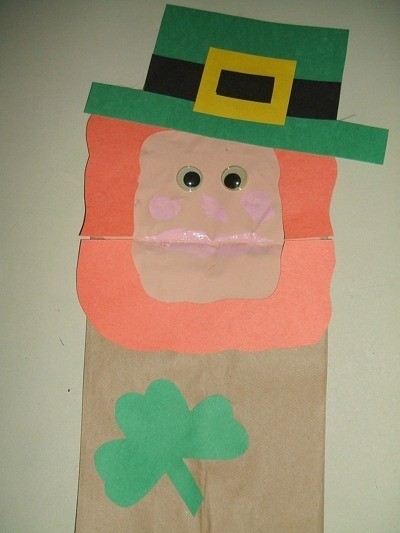 Supplies:
paper bag
orange construction paper
green construction paper
yellow construction paper
black construction paper
flesh or peach acrylic paint
pink acrylic paint
sponge brush or paint brush
wiggly eyes
craft glue
pencil
scissors
Instructions:
Create a face on the bottom of the paper bag by painting the area with flesh-colored paint. Be sure to paint slightly below the flap of the bag, since the flap will be his mouth. Set aside for paint to dry.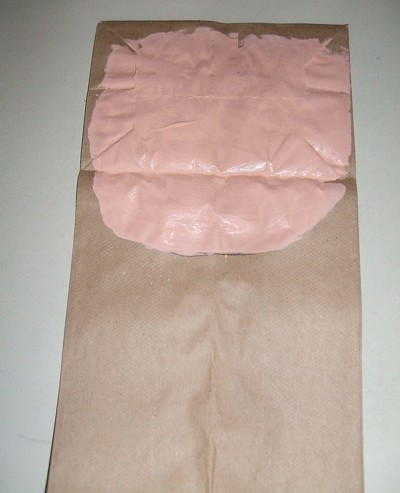 In the meantime, cut out a leprechaun hat and shamrock from green paper. Cut a hat band from black paper and a yellow buckle for the hat from yellow paper. Cut his beard and hair from orange paper, which is basically a square with wavy edges with the center cut out.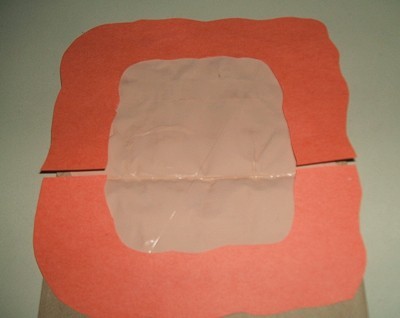 Assemble the hat, as pictured, gluing each piece in place.
Once the face is dry, glue on the hair/beard and cut it in two at the flap on each side (as shown in photo) to separate his hair from his beard. This will allow the flap to open for his mouth.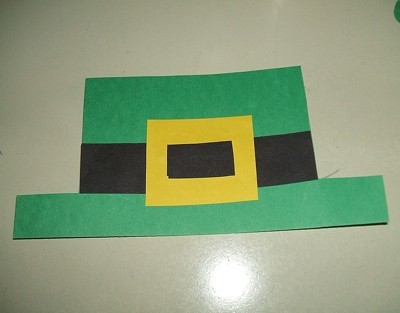 Glue the leprechaun's hat to the top of his head and glue the shamrock to the bag. Glue on the wiggly eyes. Using pink paint and a sponge brush or paint brush, create his nose, cheeks and mouth. Allow to dry.
By Rachel's Mom from Wilkesboro, NC