At our local store, a can of Static Guard costs $4. I make my own for pennies. It is so simple to make. All you need is a clean empty spray bottle, warm water, and 2 to 3 unused dryer sheets.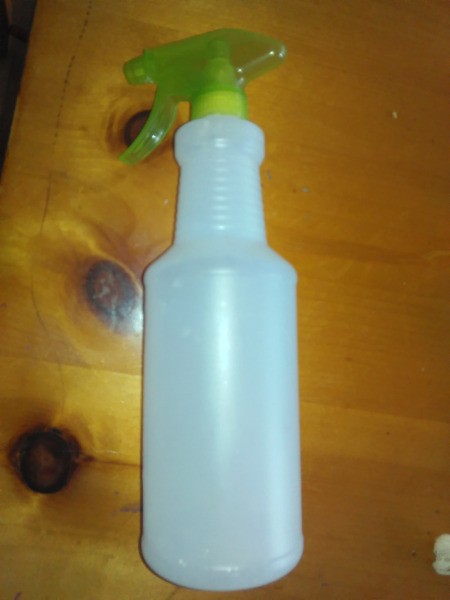 Simply roll up the dryer sheets and insert them into the bottle. Add warm water to the top of the neck of the bottle, screw on the cap and shake. Let it sit for about 10 minutes, then shake again and it is ready to use.
Shake it before each use. It is great for cutting down static cling and it is pennies to make. When empty, you will need chopsticks or tweezers to get the used fabric sheets out of the bottle.