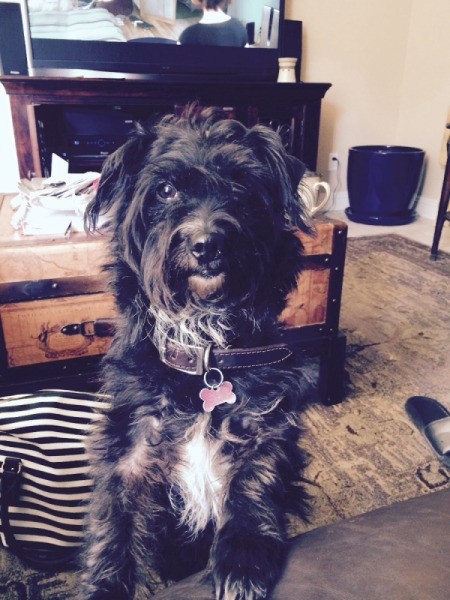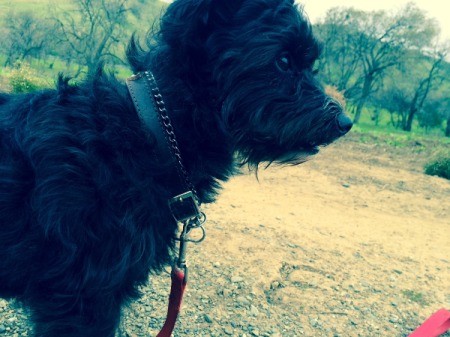 Your Pet's Age
6 years
Your Pet's Breed
Dachshund Pomeranian Mix
How and when did you get your pet?
I found her online, I forget what website, but I got her in 2010. She has long wire hair, long body, short legs, and weighs about 20-25 pounds. Shedding is minimal.
What does your pet like to do for fun?
She has taken on my personality a lot, she is just as lazy as I am and will take long naps with me, she really loves to be chased though.
Do you have anything else to share about your pet?
This is the first dog that has ever been mine officially, I got her when I was 13, she learned fast with any training, she listens pretty good for the most part except she does have a problem with barking at people she doesn't know who are in the house or near it. She does like to get outside a lot and will start running down the sidewalk, but she always just takes herself on the walk that I always take her on and comes right back to the house. She is so mushy and affectionate, but can be kinda territorial when it comes to someone coming into my room, but other than that she is great. If I ever got another small dog I would get this mix, she does OK with small kids, she wasn't raised around them so she is tolerant towards them, but never shows aggression. She has a very good memory and remembers people who were too rough with her when she was a puppy and really freaks out around them. She doesn't like to be left alone and will follow you everywhere, she does have a problem with getting into the garbage but it's not a big deal because it's not that often. We have chickens and ducks and cats and she acts like they aren't even there, she wasn't raised around them they are fairly new, but she has never tried to bite them or play with them. She does get territorial around the cat though, she gets jeolous if you're petting the cat and not her and she will growl and kinda go to nip the cat, but never does. She is by far the best dog that has ever been in the family. We didn't socialize her a lot with other dogs so at the dog park she won't play with them, she will go out of her way to avoid them, we used to have a Golden Retriever that she grew up with and she was a bit more social to other dogs when we owned the Golden but she died, and that put my dog into a huge depression phase that took a bit to get her out of. Ever since then she hasn't been the same with new dogs. I recommend this breed to anyone who wants and easy to train dog that is a lap dog and will still try to protect you like a big dog would.