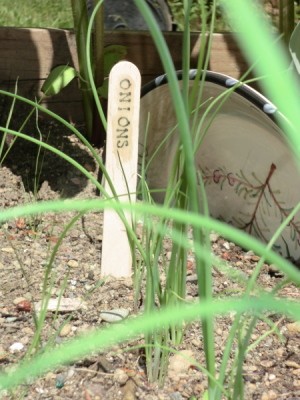 Our kids each planted a garden this year and I thought it would be helpful if they had plant markers. I had some oversized craft Popsicle sticks and thought they would make good markers.
Approximate Time: 15 minutes
Supplies:
large Popsicle sticks (for crafts)
alphabet stamps
stamp pad
clear nail polish
Instructions:
Find the letter stamps that you need to spell out your plant or vegetable name. Stamp the name onto the craft stick. Allow ink to dry for a few minutes. To protect them from the rain, I coated the stamped area with clear nail polish. This was a perfect solution and it was easy for them to do on their own.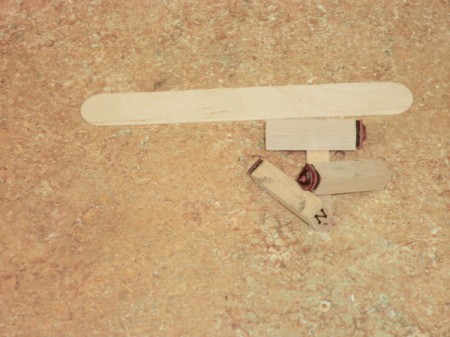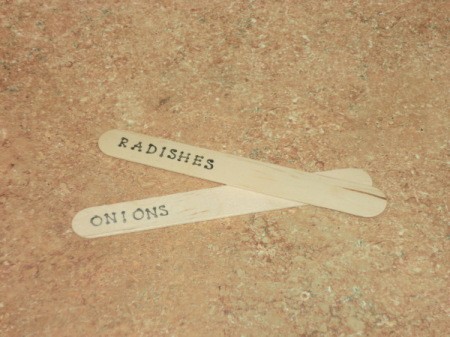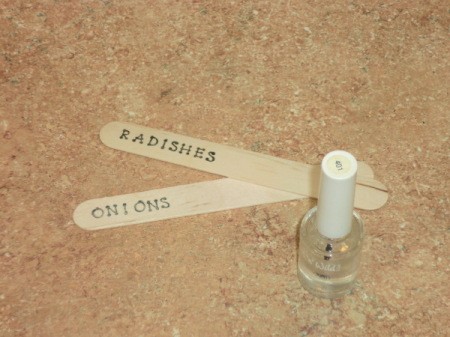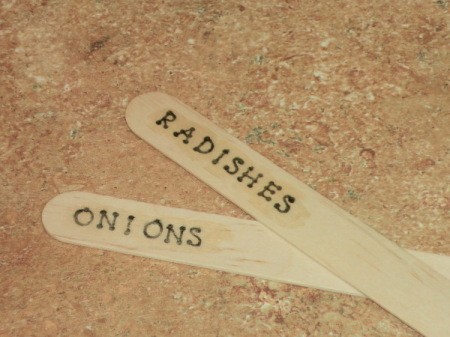 Tip: I couldn't find a stamp pad, so I had them use washable markers and color on the stamps instead. It works great!
By Laurel from Port Orchard, WA