When opening your own store you want to have a catchy, easy to remember name. This guide contains name ideas for a clothing store.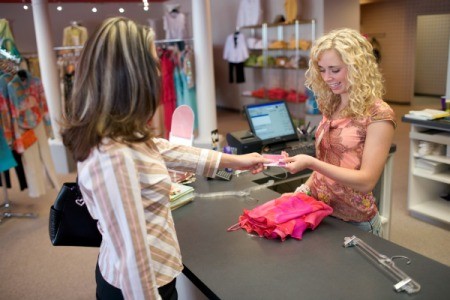 By Brett 1
I just opened an online retail store for men's clothing. I am looking for some ideas for my business name. Thank you.
By Brett from Boston, MA
---
Most Recent Answer
---
Any suggestions on a clothing store name for the "tween" age? The clothing will portray uniqueness, funky, urban streetwear, and trendy.
By Fashion Guru from Oceanside, NY
---
Most Recent Answer
---
By Roro 1
I'm starting a new business, a women and kids clothing store. I didn't name it yet. Can you help me? Thank you.
By Roro from IN
---
Most Recent Answer
---
I am trying to think of names for a kid's clothing store. I will be selling casual wear, casual shoes, play wear, kids accessories, hats, etc. I need some more ideas. Here's a few that I have thought of: Twenty 13, New Era, Just 4 Kids!, or The Kid's Spot. Please help and thanks.
By mina mina
---
Most Recent Answer
January 21, 2013
How about the "Kidz Kloset"?
I am opening up an online clothing store for teens and I couldn't choose a name. I want the name to be unique and catchy. Any suggestions?
By Lauren A.
---
Most Recent Answer
I am starting up an online ladies clothing store, but I am stuck on a name. Any help will be much appreciated.
By E. Mac from Australia
---
Most Recent Answer