North Carolina Mountains (Murphy, North Carolina)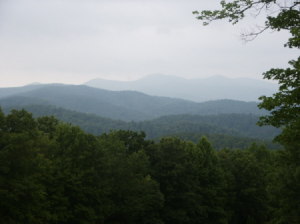 My husband and I traveled to the mountains and stopped at park early one morning. It was quiet, peaceful, and had a beautiful view. We took advantage of the wonderful weather and did a lot of morning walking in this beautiful place.
By Denise from GA
Feedback
Post Feedback
Add your voice to the conversation.
Related Guides
Related Posts