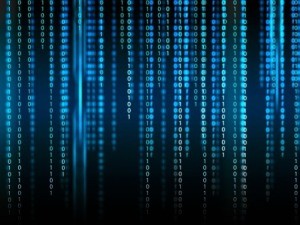 If someone you know is having problems connecting to the Internet starting on about July 9, 2012 then they might be affected by a DNS changer malware which the FBI has been investigating.
The FBI has a page of resources including information about how to get rid of the trojan horse: International Cyber Ring That Infected Millions of Computers Dismantled
If someone you know is affected download this PDF file, print it out, and give them a copy. It contains written instructions on how to get ride of the problem.
Learn about DNSChanger malware and how it can affect your computer (pdf)
In addition, it is very important to run an up-to-date virus checking program on the affected computer. Infection by one type of malware usually means that a computer will be affected by others as well.
Microsoft's Malicious Software Removal Tool is a good free resource as is the Microsoft Safety Scanner.
On Mac, the App Store contains a free version of Symantec/Norton called iAntivirus.