Vinyl flooring is a nice inexpensive, easy to install flooring option. However, it can get scuffed and scratched easily. This is a guide about removing scuffs from vinyl floors.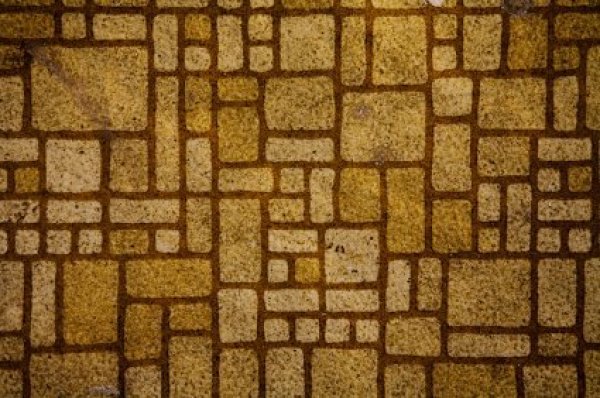 We have scuff marks on linoleum from crocks and flip-flops. Any ideas of how to get them up? Thanks

Debbie from Crawfirdsville, IN
---
Most Recent Answer
By kimsukie 5 35 Flag
January 18, 2010
Use a regular old childs pink pencil eraser. Works every time.
---
How can I remove black rubber shoe scuff marks from my kitchen vinyl floor? It's brand new linoleum and I don't want to ruin the finish. Thanks!

Sher from Indiana
---
Most Recent Answer
By guest (Guest Post) Flag
January 26, 20091 found this helpful
Nail polish remover worked like a charm. We tried baking soda and hand sanitizer as mentioned above but the acetone-based remover we tried worked immediately. Thanks!
---
By Sheila 4
How do I remove scuff marks on vinyl floor tiles?
By Sheila from Forest Hills, NY
---
Most Recent Answer
By S Durgeloh 7 25 Flag
July 8, 2011
The safest and easiest way to remove them is with WD40! It takes very little and wipes up easily with paper towels. Good luck!
---
As a custodian, I use a tennis ball attached to a broom handle. A little rub and the black mark is gone.
By Poppy5
By Monica 296 58
Clean rubber heel marks from kitchen linoleum with a moist cloth dabbed in floor wax. The marks come up and don't leave a dull spot.
By duckie-do from Cortez, CO
By Glaad 1
I need help for removal of rubber skid marks left on a standard linoleum floor from when I was moving a TV.
By Glaad from Beaverton, OR
---
Most Recent Answer
November 3, 2010
I came by this method of getting those nasty scuff marks off my kitchen floor purely by chance.Boy, does it work,and with hardly any elbow grease! I sprayed "Goo Gone"on the scuff marks and let it set just a few minutes,then rubbed it off with an old rag. That's it! It does leave the area a little slippery,so I spray it with my kitchen cleaner to keep any one from slipping. Judy
---
By michelefed 4
To get rid of a scuff mark on a floor, just re-scuff the same mark with your shoe. I don't know why it works, but it does. Weird, but true.
This is a quick and easy way to remove both scuff marks and tape residue from linoleum or vinyl floors.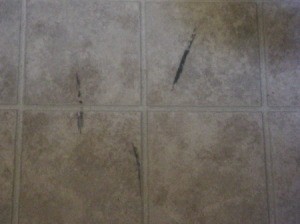 We had these terrible scuff marks on our vinyl flooring and no mater how many times we moped and scrubbed the area, nothing ever made the scuff marks go away. A friend of ours shared this tip with us and it worked like magic!
Simply spray the area with some WD-40, let sit a minute or two, then rub out with a rag.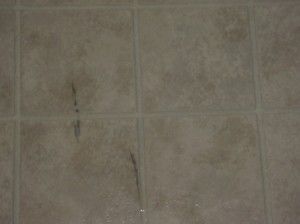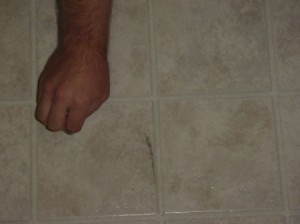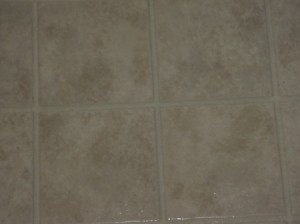 By Stella from Manchester, WA
To get black marks off floor, put a few drops of eucalyptus oil on a clean cloth and the marks should wipe off with no problems.
By Kathy
How do you remove orange/brown marks off vinyl due to black trolley wheels?
By J.H from Tas, Australia
---
Most Recent Answer
You know those black heel marks on the tile or linoleum? Or those stickers that won't come off with soap and water? Just spray a little WD-40 or some other kind of oil on them and they will wipe right off.

By Retha from Oklahoma City, Oklahoma
After installing vinyl plank flooring, there are shiny shoe sole prints that show in the reflection of the new floor. I mopped with warm water and vinegar and it did not make any difference. The instructions repeatedly caution not to use any but the mildest cleaning solutions. Help!
By BF