Removing a Diesel Stain From Cement
Answers: Removing a Diesel Stain From Cement
Read answers for this question below.
Try using Oven Cleaner, & Preasure Washer, it's a Degreeser.

You can't just use anything anymore.

You could contact EPA. I would assume that if you wetn to a Search Engine ( Google ) & type in Eviromental Protection Agency. They just might help you.

Let us know!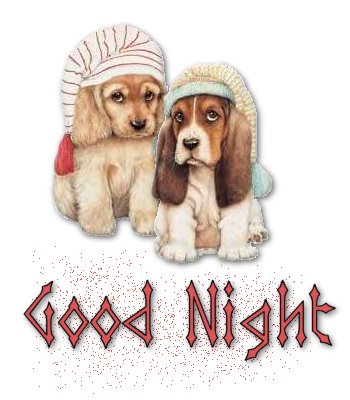 Pour a bottle of PERT Shampoo over it and let it sit till almost dry. Power wash if off if you can. It will take away the smell. It might take a couple of applications to remove the stain.

I don't know if this will work for diesel fuel or not, but I put down kitty litter when oil gets on our driveway. I just put down enought to cover the spot and grind it in with my foot, making a powder. Sweep it off and the spot disappears. If might be worth a try. I don't know what to tell you about the smell. Good luck.
Answer This Question
Add your voice to the conversation. Click here to answer this question.
Related Guides
Related Posts