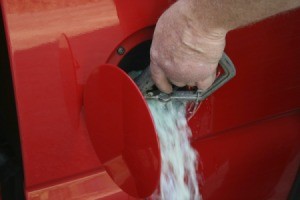 If you have ever accidentally gotten gasoline on your shoes, you know how strong the odor can be. This is a guide about removing gasoline smell on leather.
Solutions
Share a solution for this guide today!
Questions
Here are questions related to Removing Gasoline Smell on Leather.
I splashed gasoline on my leather jacket. The smell is horrible. Any suggestions on getting the smell out?
By Girly girl from Lebanon, ME