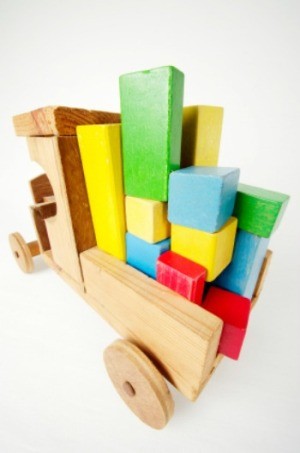 Homemade gifts are fun to make and give, but sometimes it is hard to come up with a great idea. This is a guide about homemade gift ideas for boys.
Solutions
Share a solution for this guide today!
Questions
Here are questions related to Homemade Gift Ideas for Boys.
I am planning to make simple, inexpensive gifts for all my nephews and nieces for Christmas. I know what I'm doing for the girls (rag dolls). I need some ideas for the boys. They range in age from 3-13.
By Tina from KS
---
Most Recent Answer

By Michele08/18/2010
What about a sports theme. I made my son a duffle bag for his cleets and towel in his team/school colors and I also made sweat bands for the whole team in their school color
I know it is a little early to be thinking about Christmas, but I like to be prepared. I am in a pickle this year! I like to make homemade things, or at least things with a homemade touch. We usually spend $10-15 on our nieces and nephew. This year, for the nieces I am buying them each a pair of slippers, then filling them with foot lotion, salts, pumice stone, etc. and wrapping it up all nice. But... I have NO CLUE what to do for my 7 year old nephew. I know he is into video games (that is ALL he does) but we are trying to give him other opportunities. Does anyone have suggestions?

Jerusha from Fredericton, NB
---
Most Recent Answer

By Gerald codwin12/19/2012
My bros love Lego and Star Wars so what bout a cuddly lego block or star wars toy?
^--^
- -
<

LOLOLOLOLOLOLOLOL