Train Theme Birthday Party
Answers: Train Theme Birthday Party
Read answers for this question below.
get black or white tape and make train tracks on a plastic dollar store table cloth. Make box's into trains. Make a train cake out of 2 loafs with cookie wheels and icing windows. when people come in give them train tickets or fun passports. Set up any train toys your son owns as decoration. Take a tape recorder to a near train station and record train station sounds then play them. Play train tag where anyone whose tagged needs to link arms with whoever's it.
im sure he would be more than happy at age 3 to watch a thomas the tank engine video with his friends
get a picture (8x10) of Thomas the tank engine,place on cardboard, cut out the face. can photograph each child while they place thier face in it. have a large mirror in front of them so they can see themselves. you can also find coloring pages,puzzles...etc.
Maybe buy a coloring book of trains....
Let all the family start coloring pictures and hang up.

Also go to a resale shop that has toys....get some little trains and hang from ceiling by strings.

Buy some colored balloons and try trains on them.
Balloons look good grouped as on side picture.

Good Luck````````

Questions
Here are questions related to
Train Theme Birthday Party
.
Train or Caboose Birthday Treat Box Ideas
I want to have a train birthday theme for our son. I would like to make a little caboose/train treat box or bag, but I'm not sure how to go about doing this.
By M Lewis from Ontario
---
Most Recent Answer

By thriftmeg
10/27/2011
Try to get the small square tissue boxes, the ones they call "boutique", empty of course. Cover each box with glued on red construction paper or give it a scuff with sandpaper, wipe off the grit and paint with a couple of coats of red craft paint. Let dry between coats and after the last one. Poke two holes about 2" apart centered at one short end (this will be the back) and add a loop of string, yarn or even short shoe laces, black is best. Don't forget to add black button wheels with a glue gun and to make a peaked roof with a folded square of cardboard painted black. Fasten with hinges of tape so it can be raised to get at the treats. Make small squares and rectangles for a couple of windows and a double door. Add white details to these and the sides of the caboose. Don't forget some small yellow buttons on the sides of front for lights. Fill with goodies and pass them out. Or at one point you could get animal crackers in a rectangular,small box with a string handle on the top. Not sure if they still make them, but if u could find them they would be easy to make into a rail car or caboose. As a railroad brat I'm partial to caboose. U could paint them red and black and glue on button wheels too. Advantage to this last idea, the crackers could be the treats!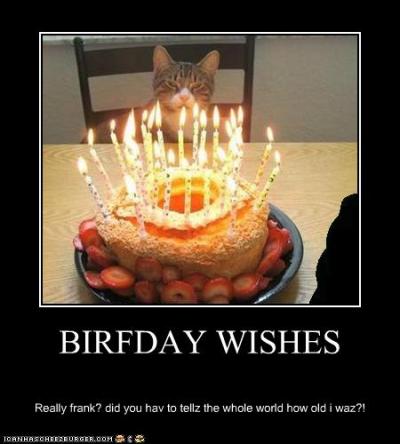 Answer This Question
Add your voice to the conversation. Click here to answer this question.