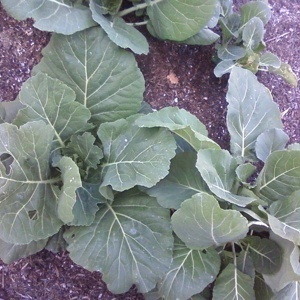 Hardiness Zone: 10a
By Jeanne from Sun City, CA
Recent Answers
Here are the recent answer to this question.

By kathleen williams [23]05/14/2010
I pinch the leaves off & cook them any time I want some, you can ad a little sugar to them while cooking, taste them before serving, good luck.
Answer This Question
Add your voice to the conversation. Click here to answer this question.