I am looking for a recipe for Brownies and Cherry Pie Filling.

Sherry from Valdosta, GA
Ad
---
Recent Answers
Here are the recent answer to this question.

By margaret (Guest Post)02/25/2009
I tried this recipe and found the results were AWFUL! It had a soft spongy texture, not a great chocolate or cherry taste this is definitely a recipe that needs to be scrapped.

By abbey (Guest Post)02/15/2008
Is this supposed to be very soft/fudgy? Mine don't seemed cooked.

By Judy Harris [28]09/12/2006
Here is a quick and easy recipe for Chocolate Cherry Bars; 1 pkg any chocolate cake mix, 1 can Cherry Pie filling (21 oz.),1 tsp almond extract,optional, and 2 eggs beaten.--Mix and bake in a greased 9"x13" pan for25 to 30 minutes at 350%---- While cake is baking mix together in a saucepan---1 cup sugar, 5 Tbs. butter or margerine and 1/3 cup milk.....Bring to a boil and boil 1 minute stirring constantly.Remove from heat and add 1 cup chocolate chips. Blend until chips are melted. Pour over partially cooled cake. Cool and serve. Yummy!!
Judy from Alabama

By Sherry Hampton [31]09/11/2006
Thank you for your time, it really does sound yummy. I'll try it this weeked.
Thanks again, Sherry (hamp2468)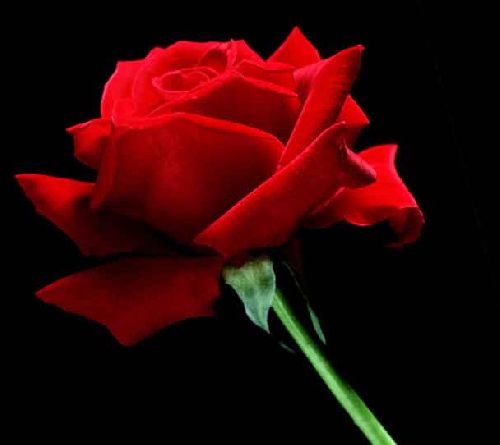 By Julie [4]09/11/2006
BROWNIES, CHERRY BROWNIES

Makes 18-20 brownies
Prep Time: 5-10 minutes
Baking Time: 30 minutes

Ingredients
1 1/2 cups flour
2 cups sugar
1/2 cup unsweetened cocoa powder
1/2 tsp. salt
1 cup vegetable oil
4 eggs
2 tsp. vanilla
1/2 cup chopped nuts, optional
2 cups cherry pie filling
confectioners sugar, optional

Directions
1. In an electric mixing bowl, combine flour, sugar, cocoa powder, salt, oil, eggs, vanilla, and nuts. Beat with mixer.

2. Stir in pie filling with a spoon or spatula.

3. Pour into a greased 9 x 13 baking pan.

4. Bake at 350° for 30 minutes.

5. Remove from oven, cool slightly, and sprinkle with confectioners sugar, if you wish. Cut when the brownies have cooled.

YUM!!!


Answer This Question
Add your voice to the conversation. Click here to answer this question.