Mold can grow on many surfaces, particularly in damp areas. This is a guide about removing mold stains on fabric.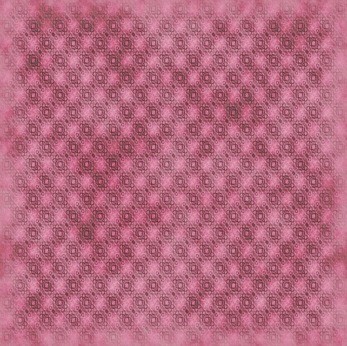 By Bec 1
My daughter's school bag has gone mouldy and we can't find anything to get out the mould stains.The bag is pink so we can't bleach it. Does anyone have any ideas?

Becky lee from Australia
---
Most Recent Answer
By guest (Guest Post) Flag
February 2, 2005
you didn't say what material it was made of so I'm guessing it was cloth.I'd turn it wrong side out and paint it with spray paint,one coat should stop the mold and make the bag look better also.be sure and let it dry throughly.
---
By SISSY 1
How do you get mold out of a quilt? It is cotton fabric with different colored butterflies on it. It has a water stain and mold where the roof leaked in my closet. Thanks for your help. Any suggestions would be greatly appreciated.
By Sissy from Dunlap, TN
---
Most Recent Answer
By Cyinda 214 1,287 Flag
March 12, 2010
I can't guarantee anything, but I have 2 things you can at least try. If you can't bleach it where the mold is. Try Peroxide. My other idea is Enzyme pet cleaned & odor remover. This Enzyme pet cleaned works by making natural organic stains break down & biodegrade quicker. Just spray it on, let sit & keep it wet with the product. You may have to repeat this twice. I hope this works!
Also, you might try putting lemon juice on the stain then setting the quilt out in the mid-day sun. * If all else fails, take a nice lace doily (or a fabric that matches) & applique' or sew it over the stains. You might even use fancy buttons or cotton crocheted flowers & leaves in colors that match to cover the stains.
---
How do you remove mold from suede, silk, and leather?
By Shelby from NE
---
Most Recent Answer
By llpensinger 15 64 Flag
August 30, 2011
Use Murphy's Oil Soap, take wet sponge work up a good lather and soap all pieces that have mold. Believe it or not mold is a good sign. Much better then being dried out. Anyhow, soap everything very well let set on leather till dry even, then take a damp sponge or cloth and remove all residue. You can then oil, with linseed oil or some other type of leather oil. Products can be found a tack shops or hardware stores.
How do I get mold out of a tan coat?
By Teresa from Robbin, NC
---
Most Recent Answer
March 26, 2012
The best way to remove mold stains from fabric is to use an equal portion of Hydrogen Peroxide and Ammonia. With any stain you should always test in an inconspicuos spot to ensure that it will not fade the color of the item being treated. This will also work for many other "organic" stains, such as yellow mustard, tea, coffee, etc.
First launder or clean the item. Being sure to follow proper cleaning method for the item. Using an equal portion of hydrogen peroxide and ammonia (both the standard stuff you can buy at your local super market), apply sparingly to the stain. Blot any excess solution with a white towel, and allow to air dry.
It can take several hours for the stain to go away. Sounds too simple to be true....but it really works! At least most of the time. If the stain remains after treatment, your best bet will probably be to call in a professional.
By L Dysart 1
I have a leather biker's jacket, it was in a damp place and has mould on the lining. How can I get rid of it and the smell?
Thanks.
By L Dysart from Blackpool
---
Most Recent Answer
By kathleen williams 76 1,661 Flag
March 30, 2010
Get a new one! Ha, just kidding,
Mix
1 part rubbing alcohol
1 part water
Spray on or use on a dampened cloth. Use a clean white lint free cloth and replace as it gets dirty. Avoid direct sunlight and allow to air dry. You may also turn on a fan and allow it to gently waft over the surface. Good luck.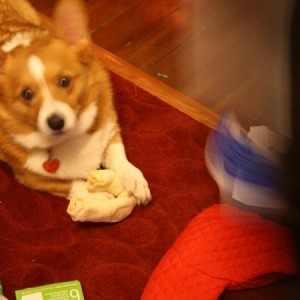 My mom just found our 20 year-old stockings with mold, due to a broken snow globe that got everything wet over the year. It is a special kind of fabric, crafted with square texture on the red sock itself, and a cotton-like fabric for the rim of the sock. Mom says it cannot be cleaned, because they are "crafted" stockings. Is there a way out of this? can it be cleaned?
The stocking at the bottom right of the picture is the stocking that got ruined.
By Anonymous Son
How do I remove mold on the fabric of the stroller?
By Michele from Minocqua, WI
I am looking for a recipe for an anti-mold application on fabric.

Sandip from Kolkata, India